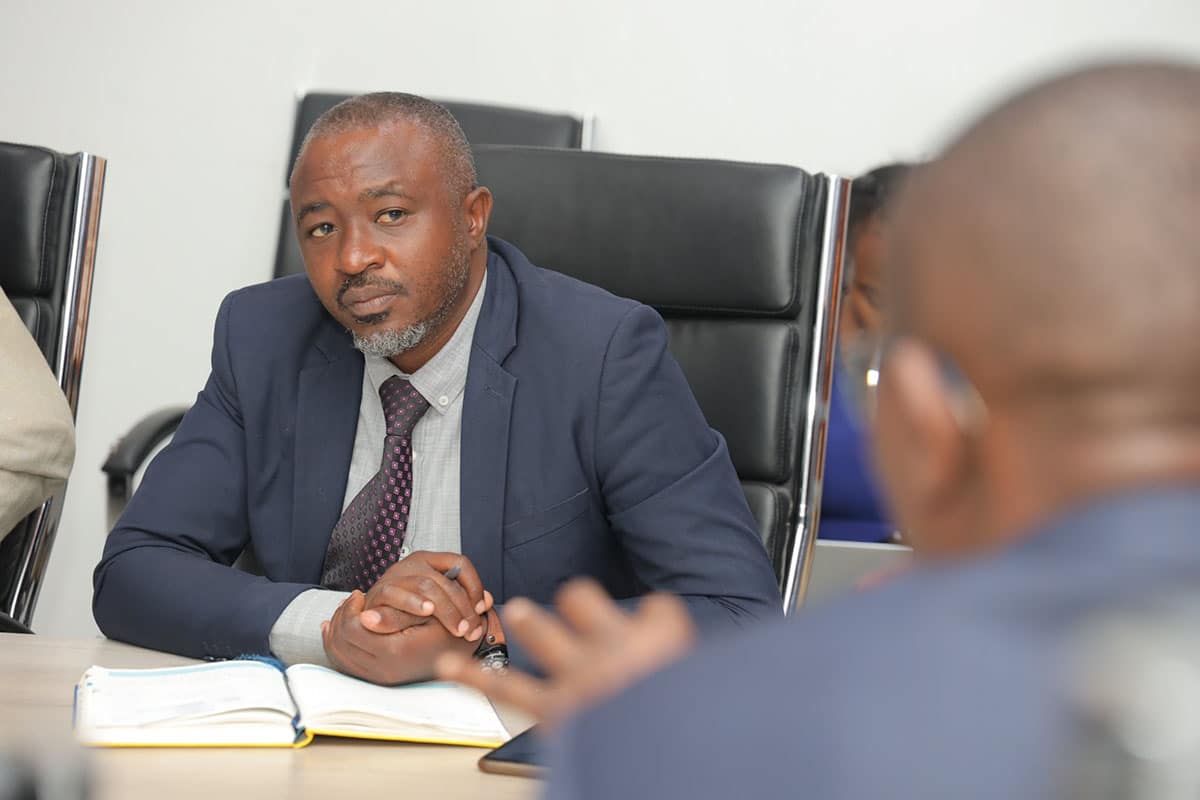 UMA Executive Director Calls for Ease in Cross-Border Market Penetration for Manufacturers.
21st July, 2023 Kampala – The Executive Director at Uganda Manufacturers Association (UMA) Dr. Ezra Muhumuza emphasised the need for functional policies that will enable local manufacturers in Uganda to extend trade with ease across the borders, especially with Congo and South Sudan. This was during a courtesy visit to Uganda's longest-standing building solutions company, Uganda Baati Limited.
The visit aimed to engage in meaningful discussions and exchange insights on various policies impacting the manufacturing sector.
George Arodi, the Business head at Uganda Baati, appreciated the UMA Executive Director and the association at large for their continued efforts in lobbying for local manufacturers in policy and national issues concerning the steel sector. He highlighted Uganda Baati's longstanding membership and stakeholder status within UMA, emphasising their commitment to collaborate and support the association's mission.
The visit provided an opportunity for Uganda Baati to raise sector issues for UMA's consideration, including the importance of stable policies that create a conducive environment for investors in the manufacturing sector. Arodi stressed the need for policies that are consistently upheld, providing confidence to investors coming into the country and preventing uncertainty.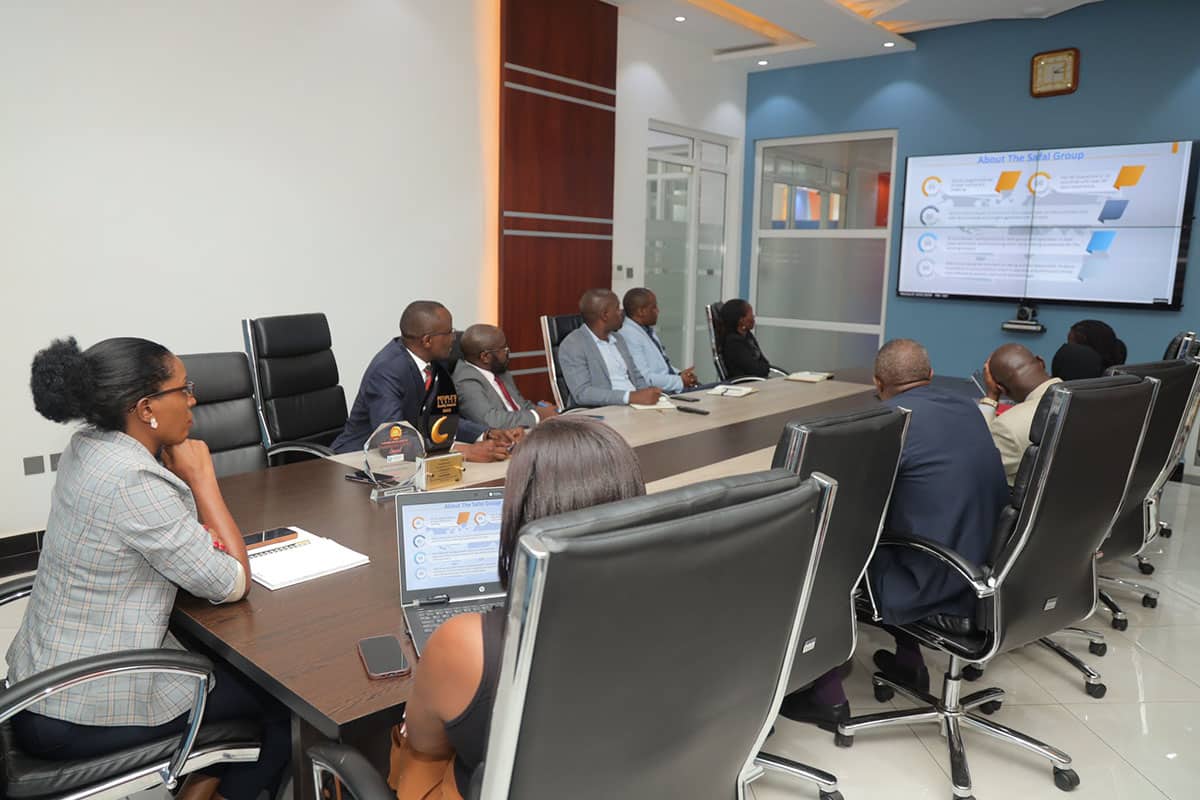 "We believe that consistent policies are essential for attracting and retaining investors in our sector. Clear and stable policies instill confidence, encouraging investment. Let's advocate for investor protection through steadfast policies," he said.
Dr. Ezra Muhumuza, expressed his admiration for Uganda Baati's contribution for the last 58 years, towards the economy and livelihood of Ugandans through the jobs created, reassuring the Uganda Baati team of UMA's dedication to continuing advocating for the industry's interests. He also encouraged their ongoing collaboration in shaping favorable policies for the sector. "Together, let's strive for excellence in the manufacturing industry," Muhumuza remarked.
Dr. Muhumuza also commended Uganda Baati for its corporate social investment (CSI) initiatives, highlighting UMA's shared commitment to giving back. He emphasised UMA's proactive approach to addressing global climate issues through its green industrial agenda and stressed the importance of prioritizing sustainability.
During the visit, UMA encouraged Uganda Baati to actively collaborate on research initiatives to gather data and evidence on the impact of laws and regulations on the manufacturing sector. This research would support policy advocacy, identify areas for improvement, and provide a basis for evidence-based decision-making.
The stakeholder engagement visit between Uganda Baati and UMA served as an opportunity for fruitful discussions, knowledge sharing, and strengthening of their alliance. It exemplifies their mutual commitment to promoting stable policies and fostering a favourable business environment for the manufacturing sector in Uganda.