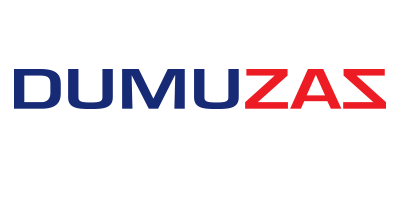 Is a revolutionary brand made from hight tensile steel that has a protective coating of 55 Aluminium, 43.4 Zinc and and 1.6 Silicon( ZINCAL), resulting in a product with an extremely long life. Now with extra thin organic coating (TOC). The new Dumuzas has increased durability
• Lasts longer than a Zinc galvanized product of the same coated thickness.
• Offers up to 4 degrees' cooler interiors. • Has a shining beautiful silver finish.
• It is very easy to install.
Specifications