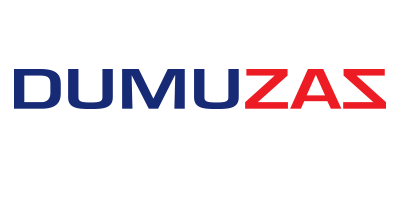 Is a revolutionary brand made from high tensile steel that has a protective coating of 55% Aluminum, 43.4% Zinc and 1.6% Silicon. ( ZINCAL) resulting in a product with longer service life. Now with extra thin organic coating (TOC) Dumuzas has increased durability.
• Dumuzas lasts longer than ordinary mabaati.
• Makes the interior cooler.
• Dumuzas is more rust resistant.
• Greater value for money.
Specifications
Virtual Roof Visualizer
Don't just imagine it. See it.
TRY IT OUT