Our People
At Uganda Baati (UBL) we take pride in our people who help us deliver the best solutions for our customers  and create value for our internal and external stakeholders. We provide an environment of learning, self development,  and growth that result in passionate output towards realization of our vision and mission. We nurture and build great talent that helps in driving our Company forward while pursuing their ambitions and careers within the Company and the Group. We value our people and the amazing contribution they make for our success get recognized and rewarded. Development and growth opportunities abound for people dedicated to our growth and success. We are a great employer in an exciting business.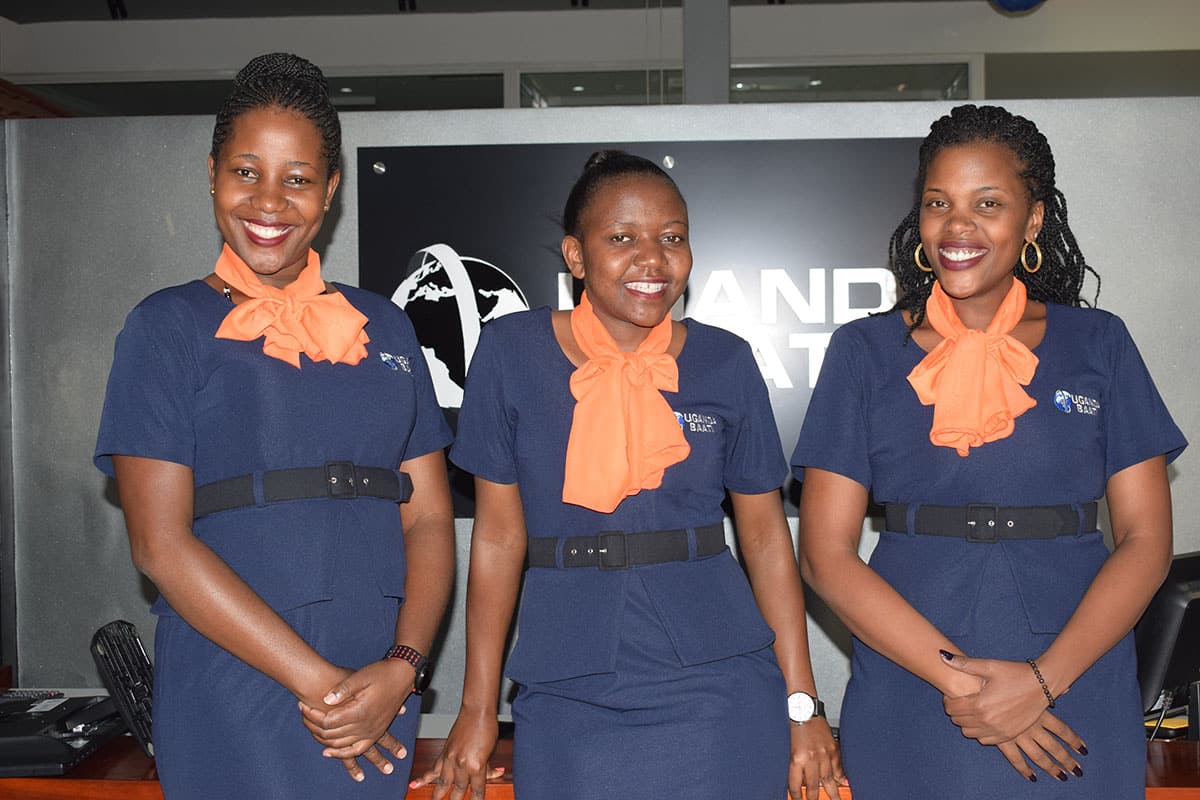 Everything we do is driven by the need to build a better world. We work, play and build together as a team to fulfill that mandate.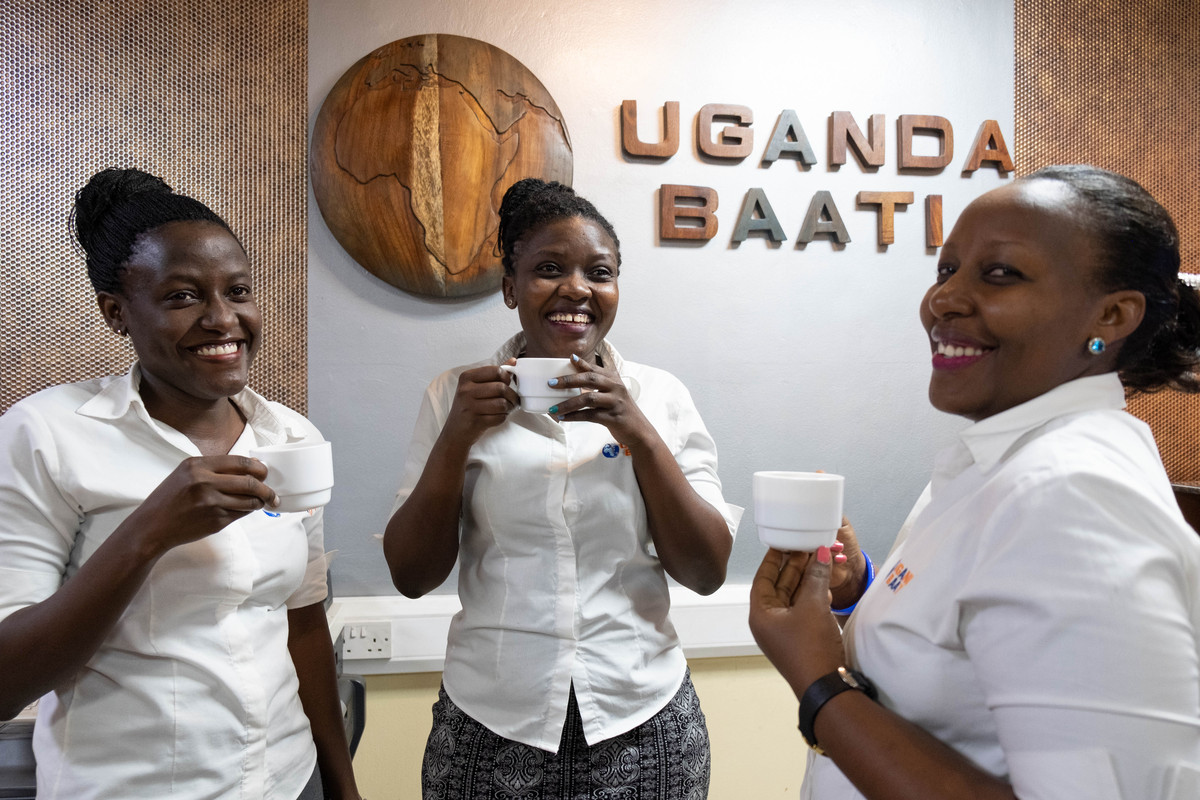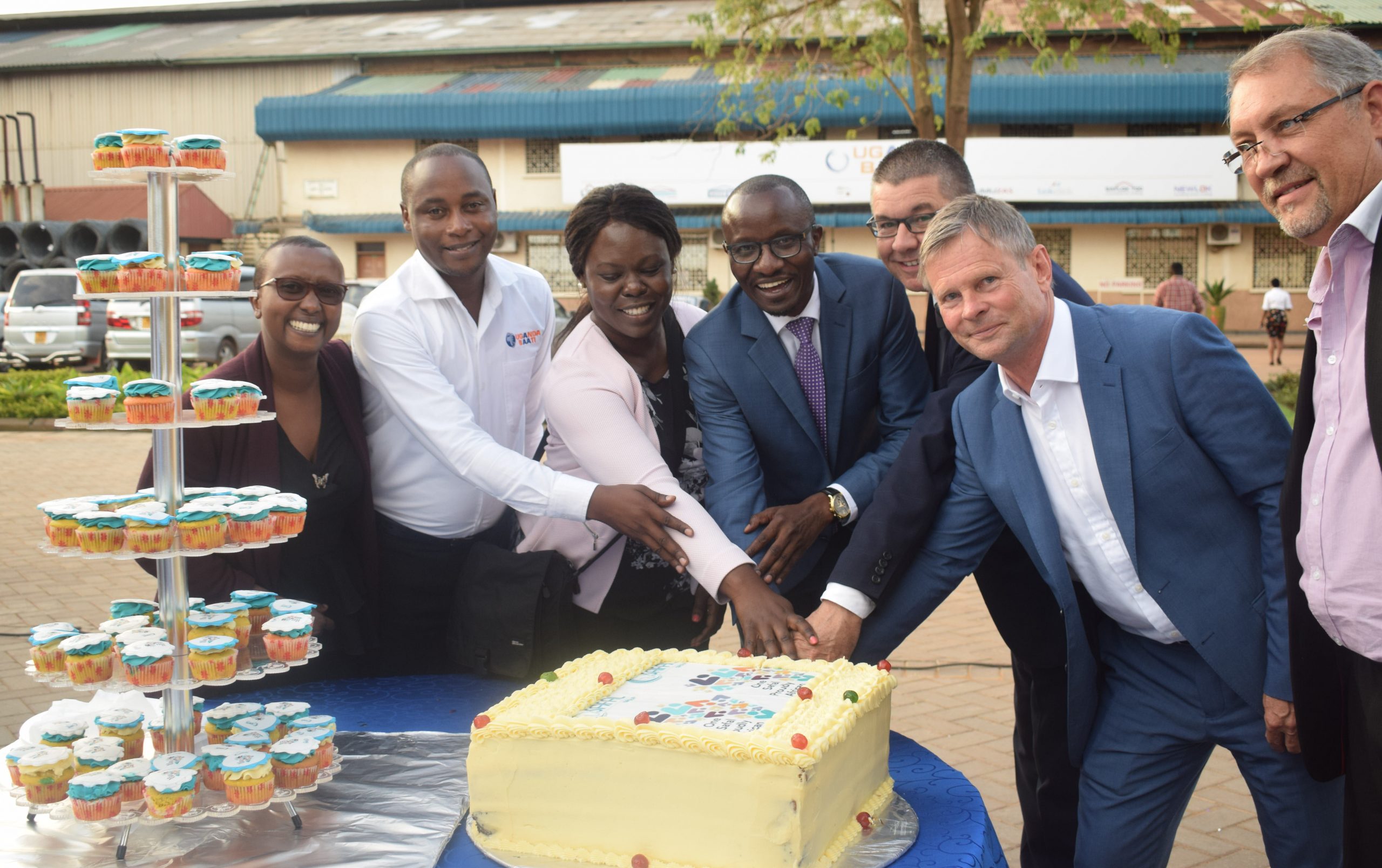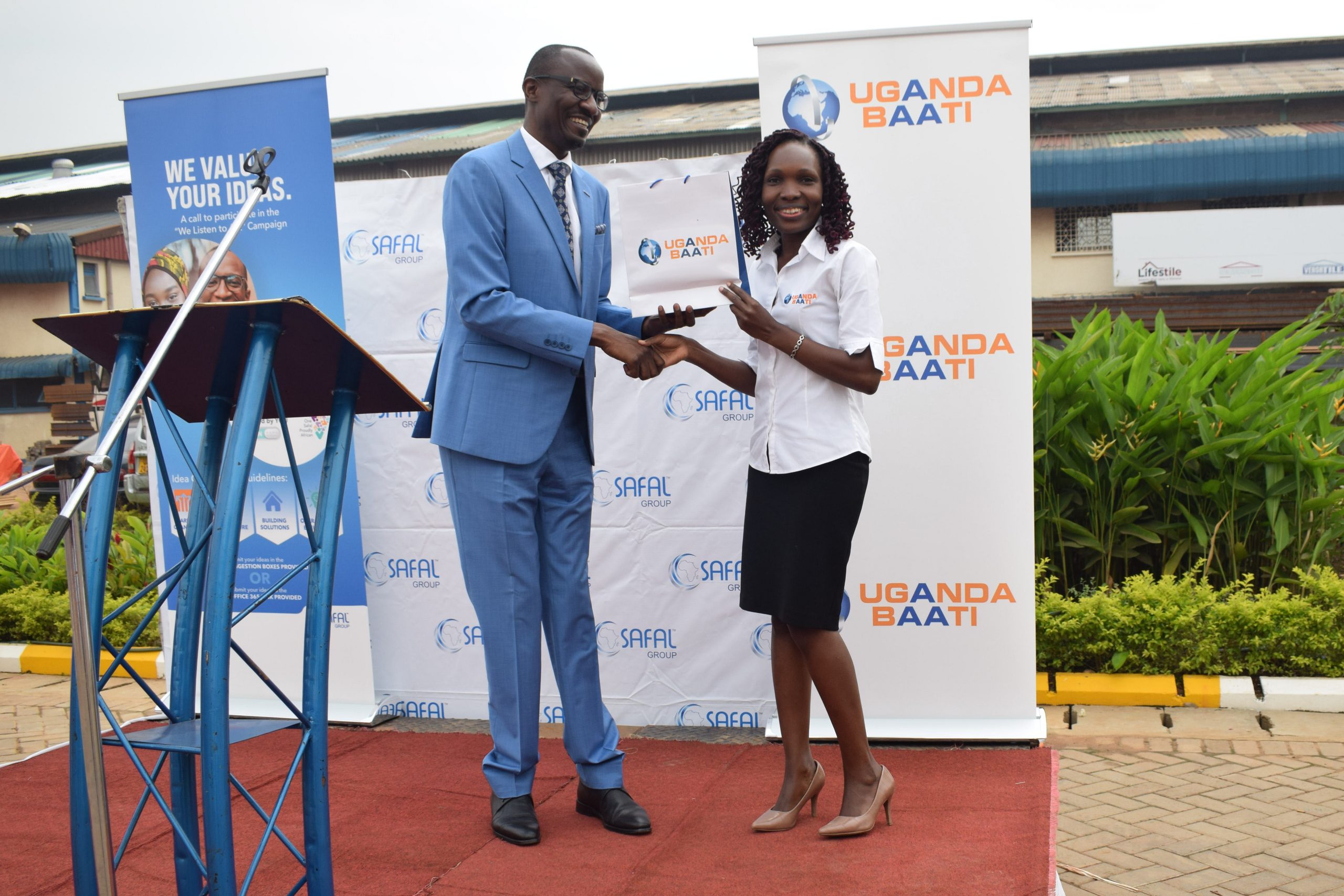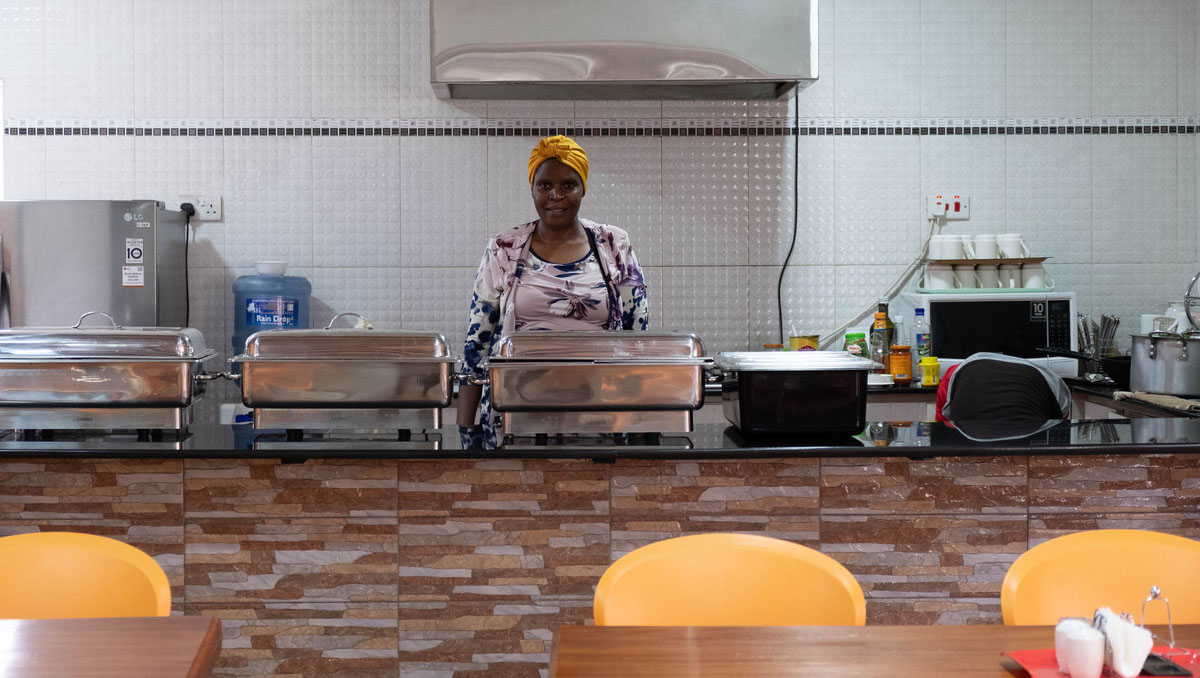 Innovators Wanted
We're a leader at imagining new and better ways to protect homes, buildings and infrastructures—while protecting the environment. Come join us to continue to reach new heights and make an impact from day one.
JOIN US