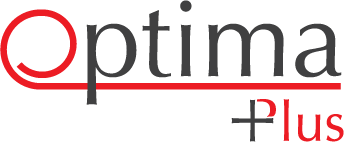 OPTIMA PLUS is a double coated painted steel product for residential, small commercial and industrial projects in benign corrosive environments. It has been designed to offer the benefits of Aluminium-ZInc coating with the added aesthetics and superior solar reflection of top quality colour coating technology. The paint system used on OPTIMA PLUS provides superior performance and is excellent value for money.
Virtual Roof Visualizer
Don't just imagine it. See it.
TRY IT OUT