We believe our Communities are our Homes and in partnering with our communities, we have a structured approach to shelter, encompassing re-roofing many projects annually (projects are put through a predetermined qualification process and 'hand held' to completion). We are in the roofing business and therefore sheltering the less fortunate members of our society is of prime concern to us.
Shelter Projects Gallery
Some of the significant projects we have worked on are: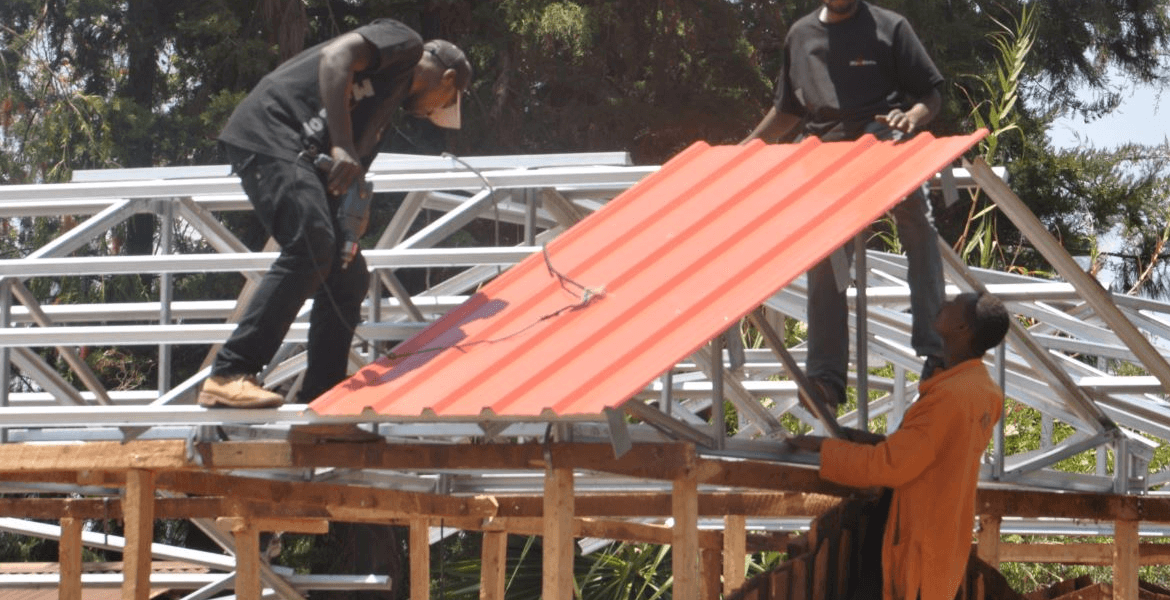 Every year we make substantial DumuZas sheet donations to various institutions who make requests to us.
Interested in helping the community and improving lives?