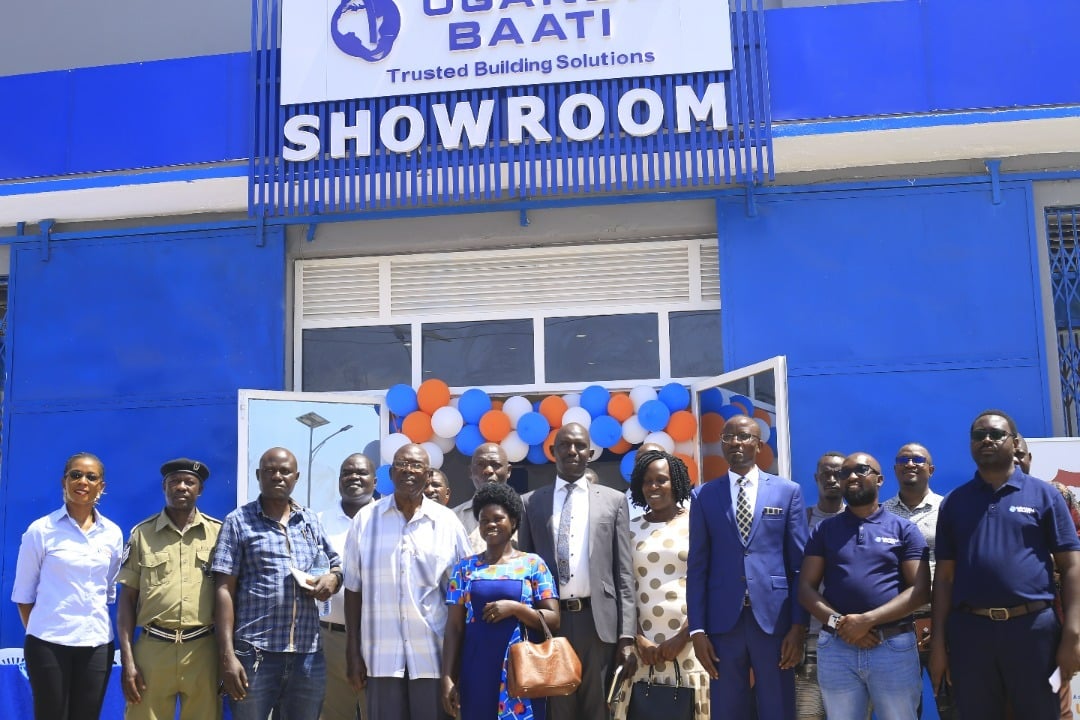 UGANDA BAATI UNVEILS ITS 11TH SHOWROOM IN SOROTI, EASTERN UGANDA
Uganda Baati Limited, a member of the Safal Group and Uganda's leading manufacturer and supplier of quality steel building solutions, has today opened its 11th showroom in Soroti.
Speaking at the launch Mr George Arodi, the Chief Executive of Uganda Baati, said that the decision to open a new route to market through showrooms was to bring convenience to the customers who would otherwise, have to travel long distances to access the company's products. The showrooms, other than acting as selling points for the company leading brands, also operate as a platform where the company products are showcased and unique features explained to the customers by the company's well-trained staff. The showroom was conceptualized as the company's market penetration strategy, which will immensely improve the customer experience.
"We are happy to open our 11th showroom in Soroti today along with others in Zzana, Mukono, Jinja, Lira, Gulu, Hoima, Fort Portal, Mbarara, Masaka, and Mbale. The company has elaborate plans to extend its market presence with additional six showrooms during the year. We expect the showroom to also act as liaison offices for advancing product training and roof installer programs and offer support to our existing and future distribution partners." said George Arodi
He added that the showroom concept is not to compete with the distribution channel but to strengthen the distributors' business through enhanced product knowledge dissemination. It has been proven that showrooms create market pull and grow the market for UBL brands, benefiting the distributors and other channel partners.
"The Soroti showroom will focus more on selling value add products in Lifestile, Orientile, Romantile, Versatile, Covermax Resincot and Dumuzas", Mr George Arodi revealed.
According to the Centre for Affordable Housing Finance in Africa, Uganda's households are projected to grow from 2.9 million in 2020 to 3.8 million by 2025. According to the report, Uganda's locally manufactured building materials are vital in increasing the local housing construction demands to service the growing population and rapid urbanization.
Soroti district is one of the fastest growing cities in the Teso sub-region; this city will require quality products that will enable continuity and provide the various households comfort in the confines of their homes. Uganda Baati has therefore sought to give this comfort by bringing their service closer and ensuring affordability across the Ugandan market.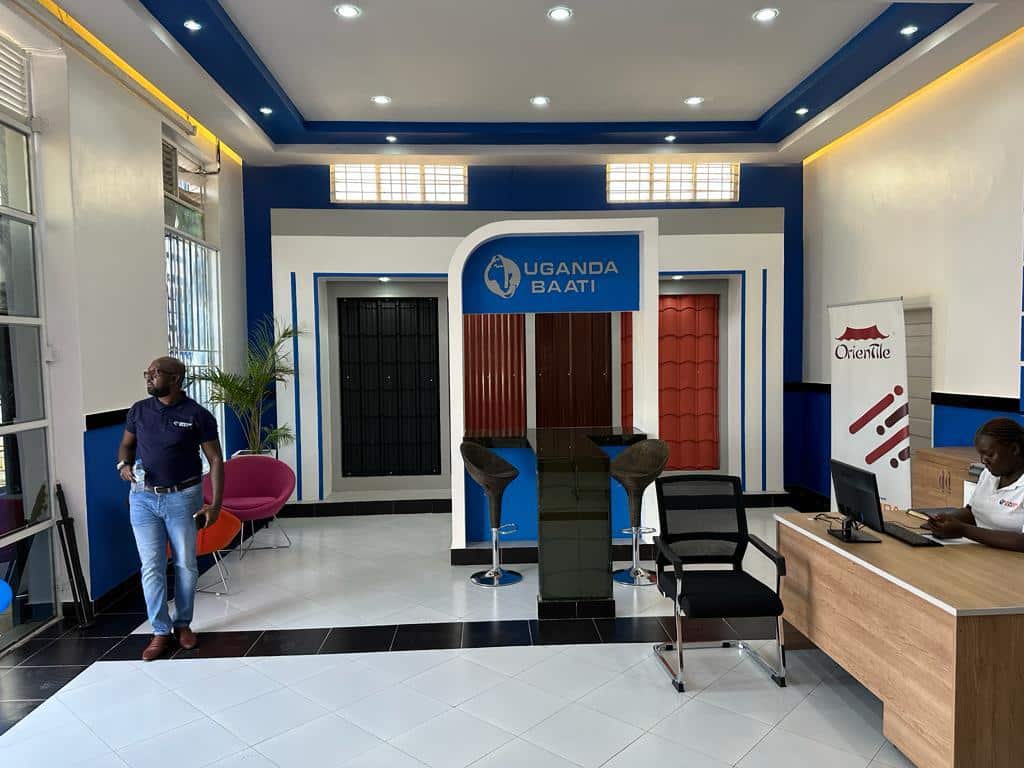 About Us:
Uganda Baati Limited is a Safal Group member, Africa's largest steel roofing company. Founded in 1964, Uganda Baati was the first company in the East African region to set up an ultra-modern Continuous Galvanizing line. With branches in Tororo and Arua and 11 showrooms nationwide, Uganda Baati is the country's leading manufacturer and supplier of roofing sheets and allied building solutions. The company has won the prestigious Platinum Award as the Best Company in Steel and Roofing in Uganda.  End
Contact details:
Ian Rumanyika
Head of External and Corporate Affairs,
Tel: +256 312 260962/3