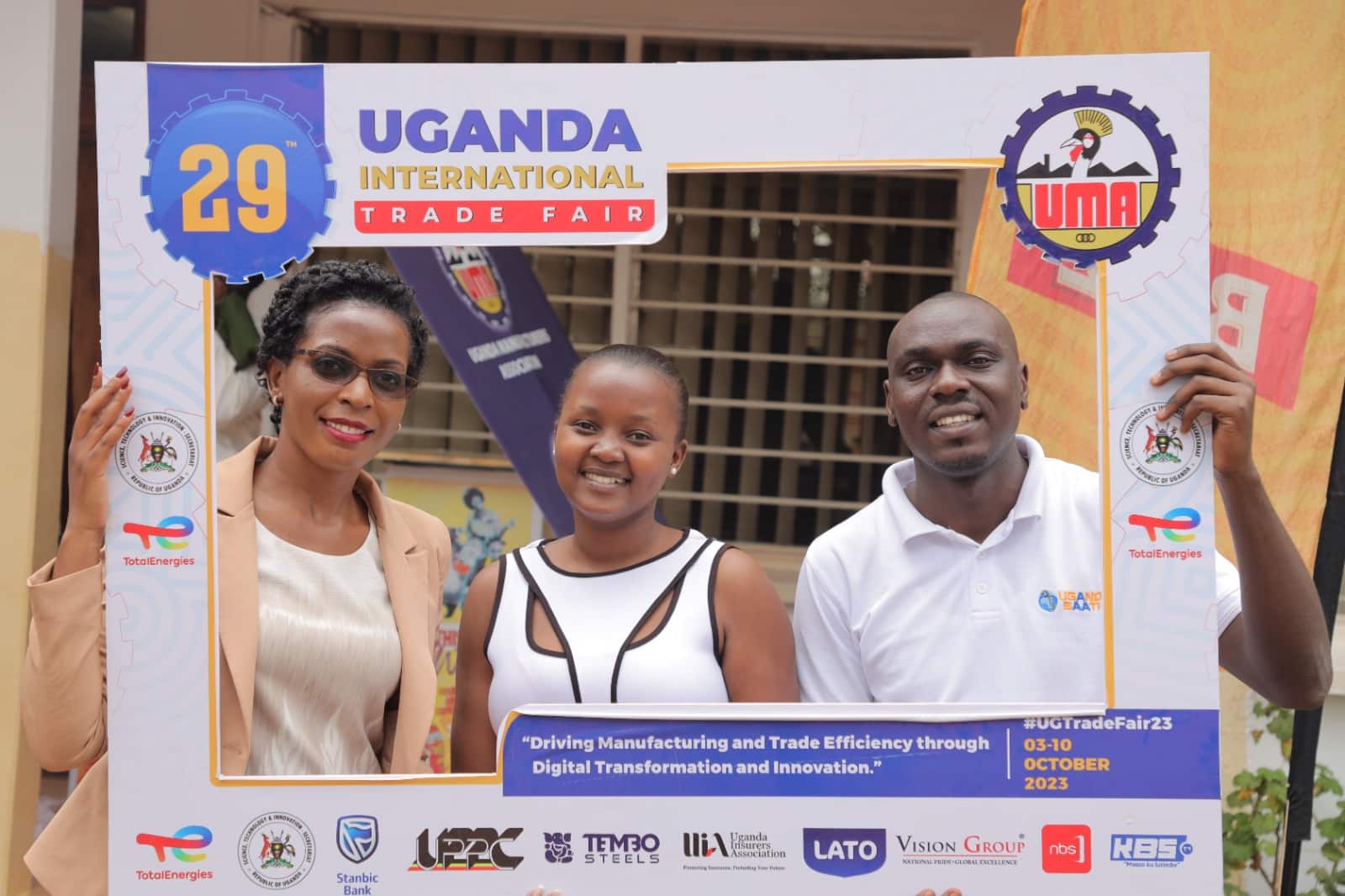 Kampala, September 21, 2023 – Uganda Baati, the leading manufacturer and supplier of quality building solution has announced its sponsorship of the highly anticipated 29th Uganda International Trade Fair under the theme "Driving Manufacturing and Trade Efficiency through Digital Transformation and Innovation". The event is scheduled to take place from the 3rd to the 10th of October at the UMA Show Grounds in Lugogo, Kampala.
The Uganda International Trade Fair, organized by the Uganda Manufacturers Association (UMA), is one of the largest and most prestigious trade exhibitions in the region. It serves as a platform for local and international businesses to showcase their products, forge valuable partnerships, and foster economic growth in Uganda.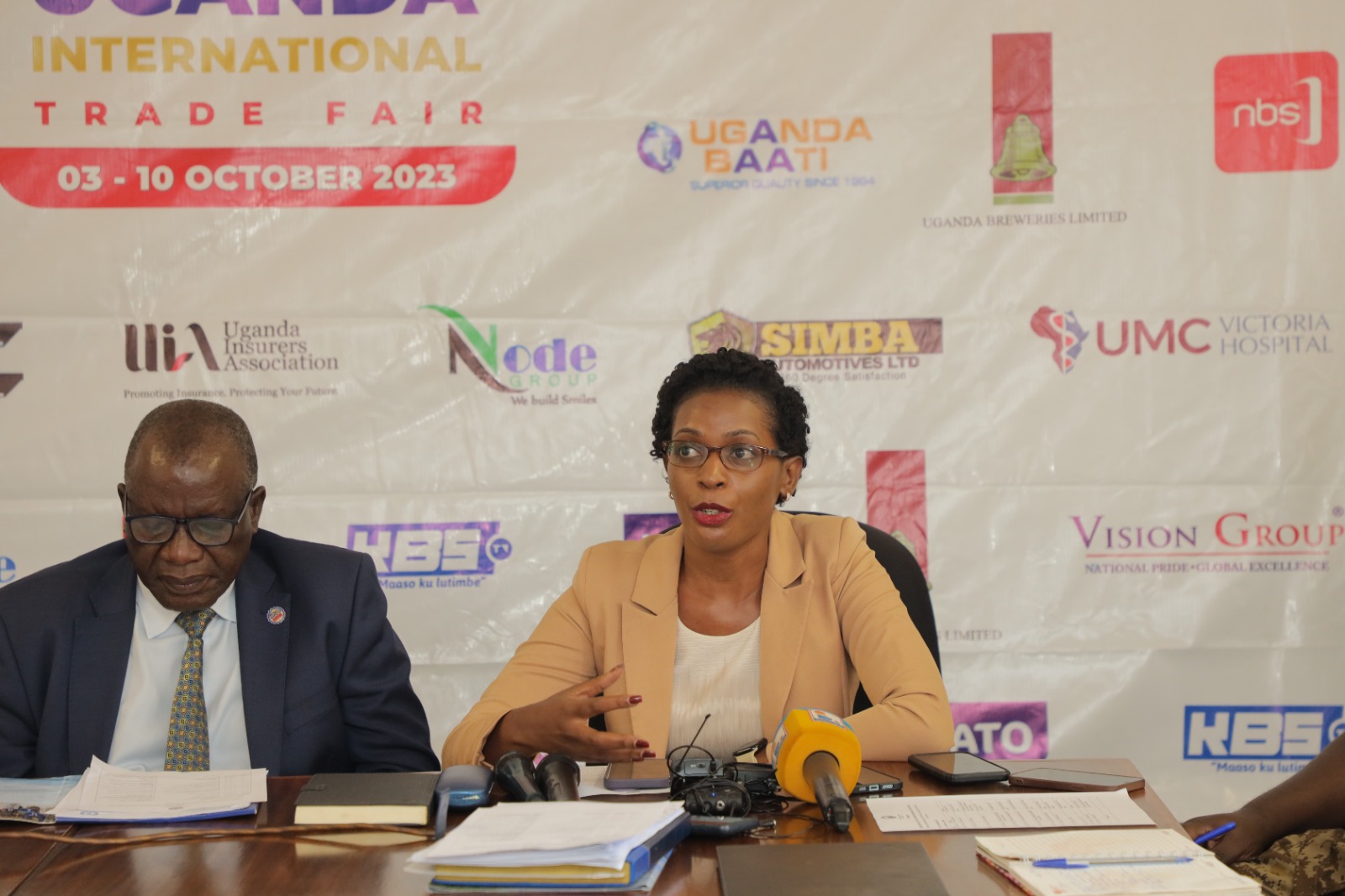 Macklean Kukundakwe, the Marketing Manager at Uganda Baati said, "We are absolutely thrilled to announce our participation as a Silver Sponsor in the 29th #UgTradeFair23, joining the esteemed ranks of sponsors. The brand's partnership aims at propelling transformation as manufacturers while maintaining a steadfast commitment to digital innovation. We shall feature cutting-edge digital technology and offer an opportunity to make purchases without having to physically visit our stores. Attendees will have a chance to interact with and view Uganda Baati products such as Ultra Span which contributes to the mitigation of deforestation."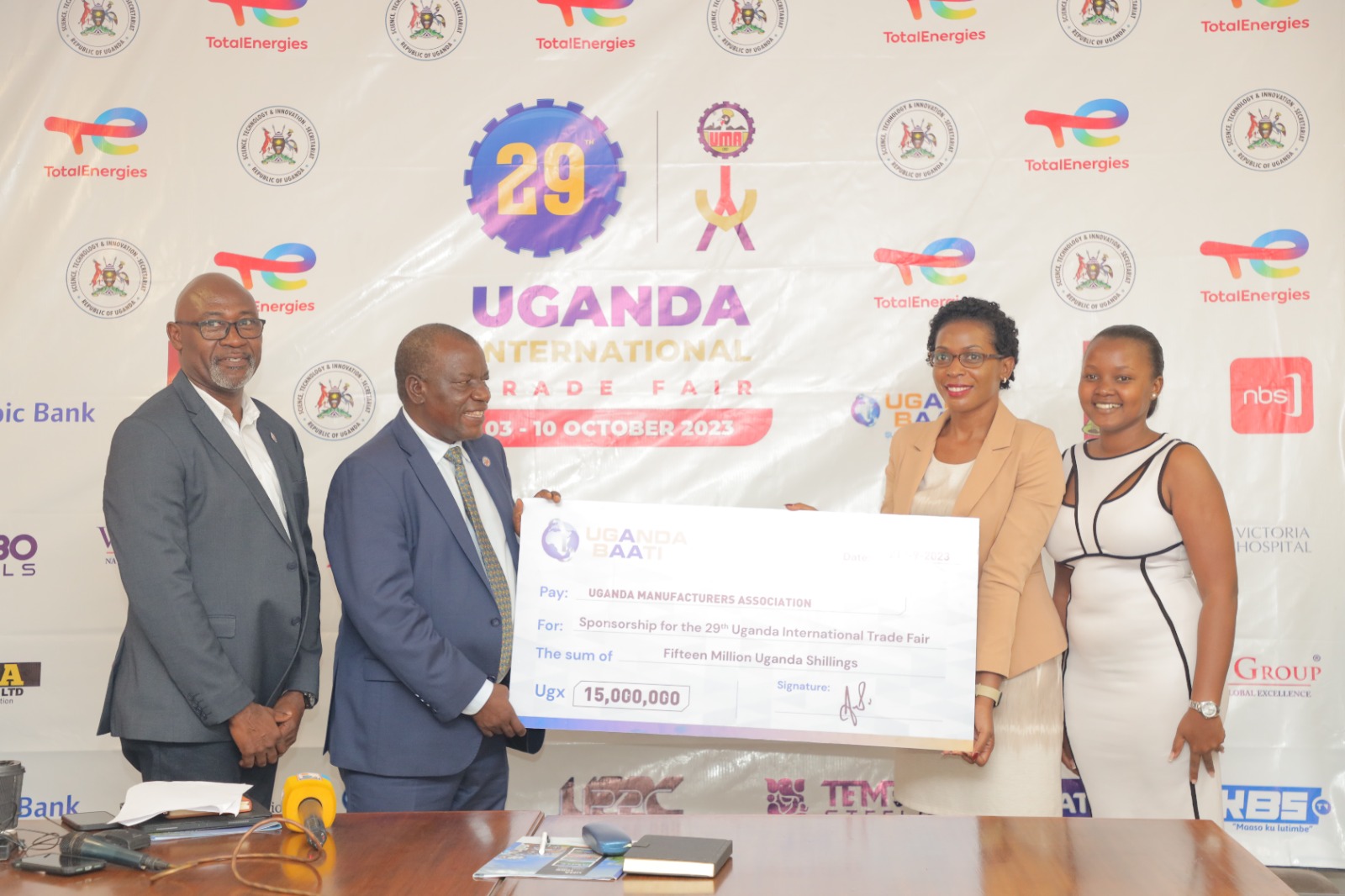 This sponsorship represents Uganda Baati's dedication to excellence, quality, and customer satisfaction. With a wide range of building solutions renowned for their durability, aesthetics, and reliability, Uganda Baati has become a trusted name in the construction industry, both in Uganda and across East Africa. Through its participation in the trade fair, Uganda Baati aims to connect with industry stakeholders, engage with customers, and demonstrate its unwavering commitment to delivering superior products and services.
"An assortment of over 10 countries will come together to embrace manufacturing and trade efficiency through digital transformation and innovation. The business community within Uganda, especially young entrepreneurs are encouraged to attend the trade fair to exchange ideas and gain insights as they embrace this movement" the UMA Chairman Deo J.B Kayemba said.
By sponsoring the 29th Uganda International Trade Fair, Uganda Baati aims to contribute to the growth of the manufacturing and trade sectors while showcasing its exceptional range of roofing and steel products to a diverse audience.
Uganda Baati is proud to be associated with the 29th Uganda International Trade Fair and remains committed to supporting initiatives that drive economic progress in the country.
END