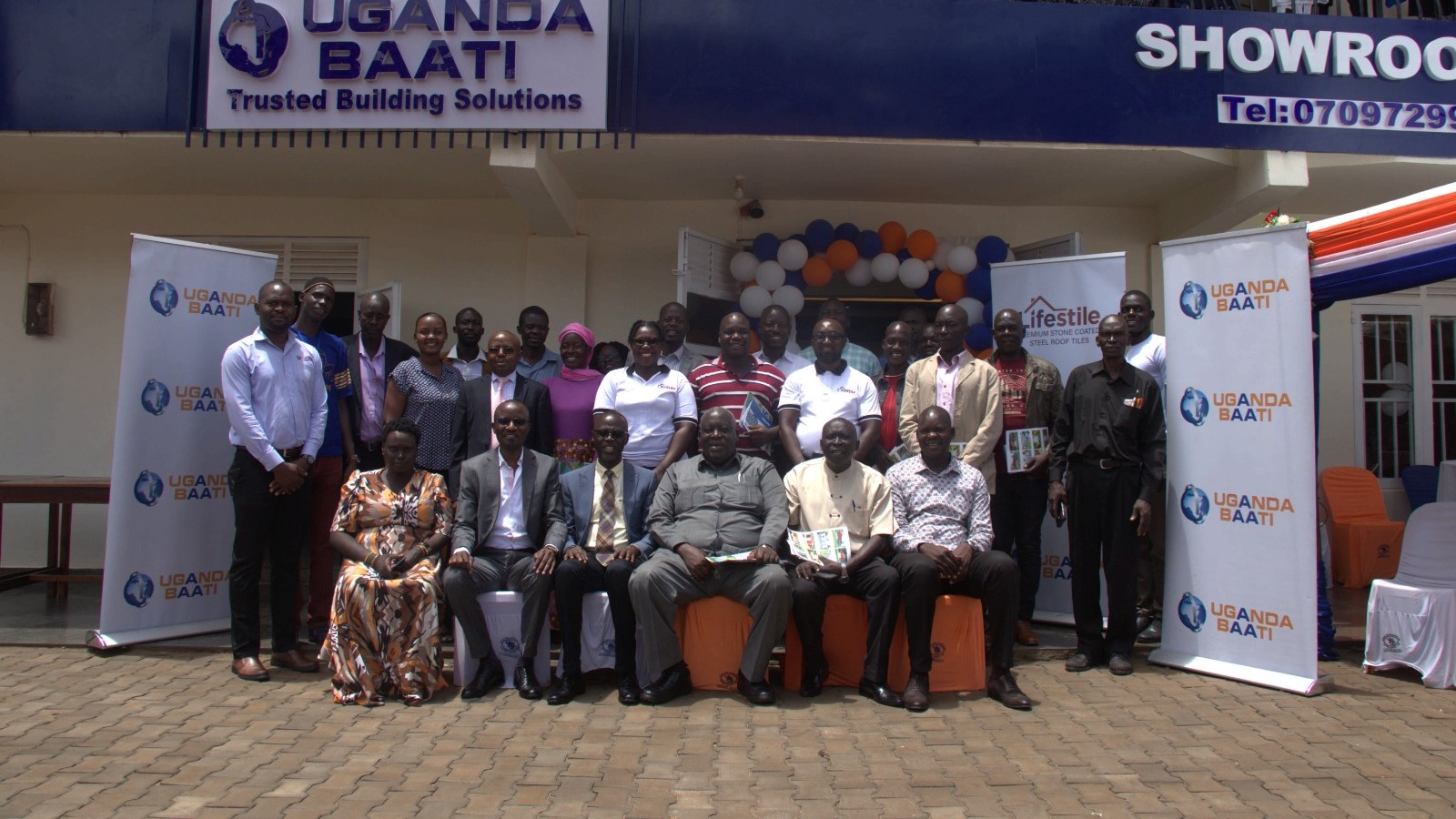 Uganda Baati Relocates Showroom in Lira District, Trains Fundis on the best building solution practices.
Lira, 18th September, 2023 – Uganda Baati, the leading provider of quality building solutions announced the relocation of its renown showroom based in Lira following a surge in business and building needs in the town.  This was during the official opening ceremony presided over by the Senior Presidential Adviser, Honorable Sam Engola. The new showroom, now situated to Aber road next to Edola Towers will presents customers with a more accessible and expansive environment to explore Uganda Baati's extensive range of roofing products.
Speaking at the grand opening, Hon, Sam Engola extended his gratitude towards Uganda Baati for bringing closer quality products to Lango Region. "I have had a fair experience in purchasing fake products on the market that didn't stand the test of time, this implored me to look for other options and ever since I made my first purchase with Uganda Baati, I have not looked back. It is important to put out quality products on the market that can be witnessed by others in the long run," he said.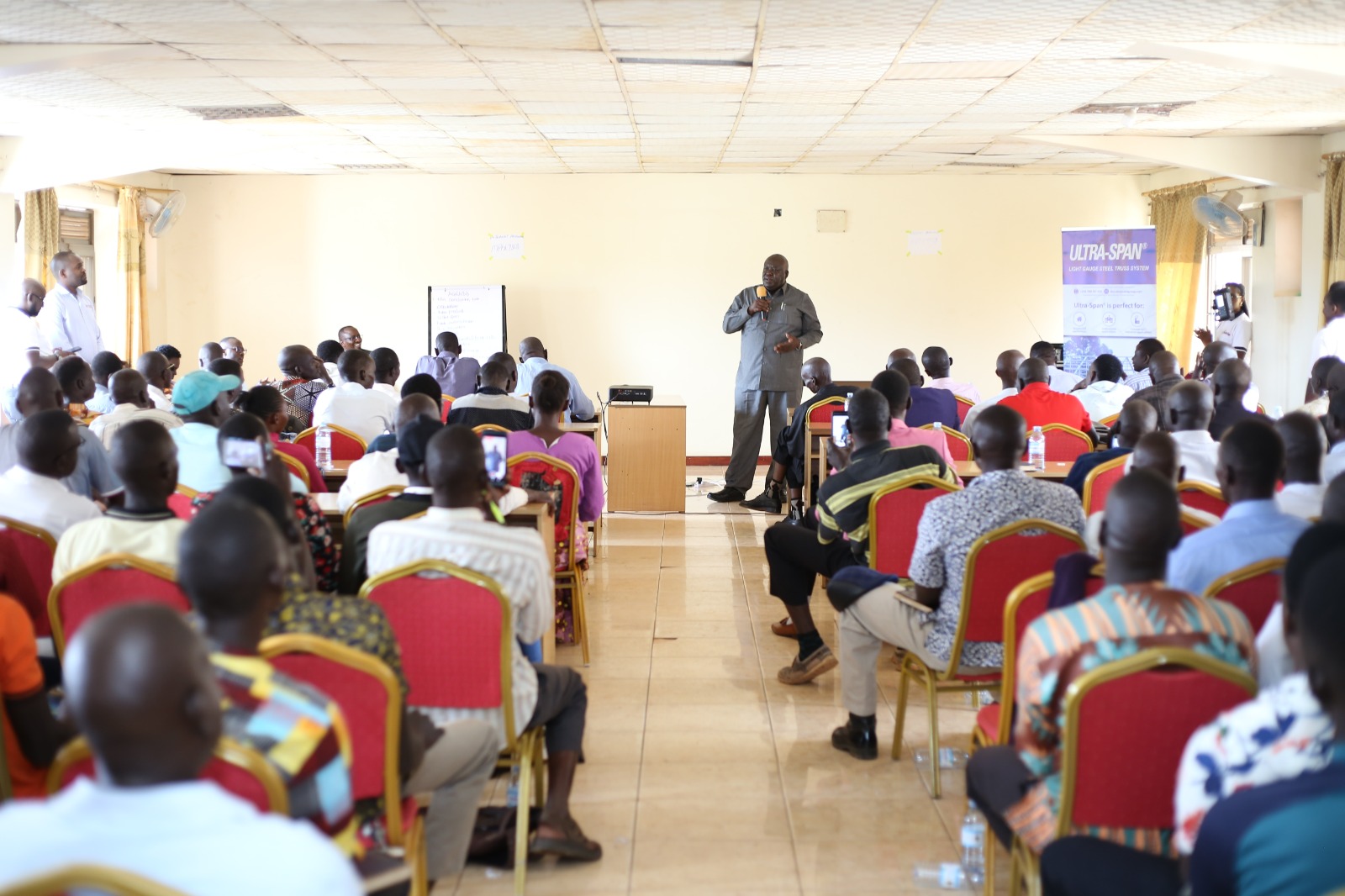 The LC5 Chairperson, Mr. Okello Erick highlighted the importance of having showrooms in other cities other than Kampala stating, "This can help shift the use of grass as previously used for roofing and allow easy acquisition of cost effective alternative building solutions since people don't have to travel to Kampala anymore to access these quality products."
George Arodi, the Uganda Baati CEO expressed his gratitude towards the people of Lira for continued support and promised to continue serving the community with superior products. "The showroom relocation now ensures convenient access for the people, eliminating the need for long travels to access quality roof-sheets. We have had our presence in Lira for over 5 years and this underscores our dedication to better serve our loyal customers in the region."
"Customers can now peruse a comprehensive array of options, including a robust variation of roof sheets, and cutting-edge building solutions for both residential and business purposes. We have well equipped staff that will help customers receive personalized counsel and guidance tailored to their specific needs, empowering them to select the most fitting roofing solutions for their undertakings," Arodi mentioned.
Following the opening of the new showroom, Uganda Baati also hosted a special training for the local Fundis in Lira. The Fundi's Training Program aims to impart comprehensive knowledge about Uganda Baati's diverse portfolio of building solutions through a combination of theoretical and hands-on sessions.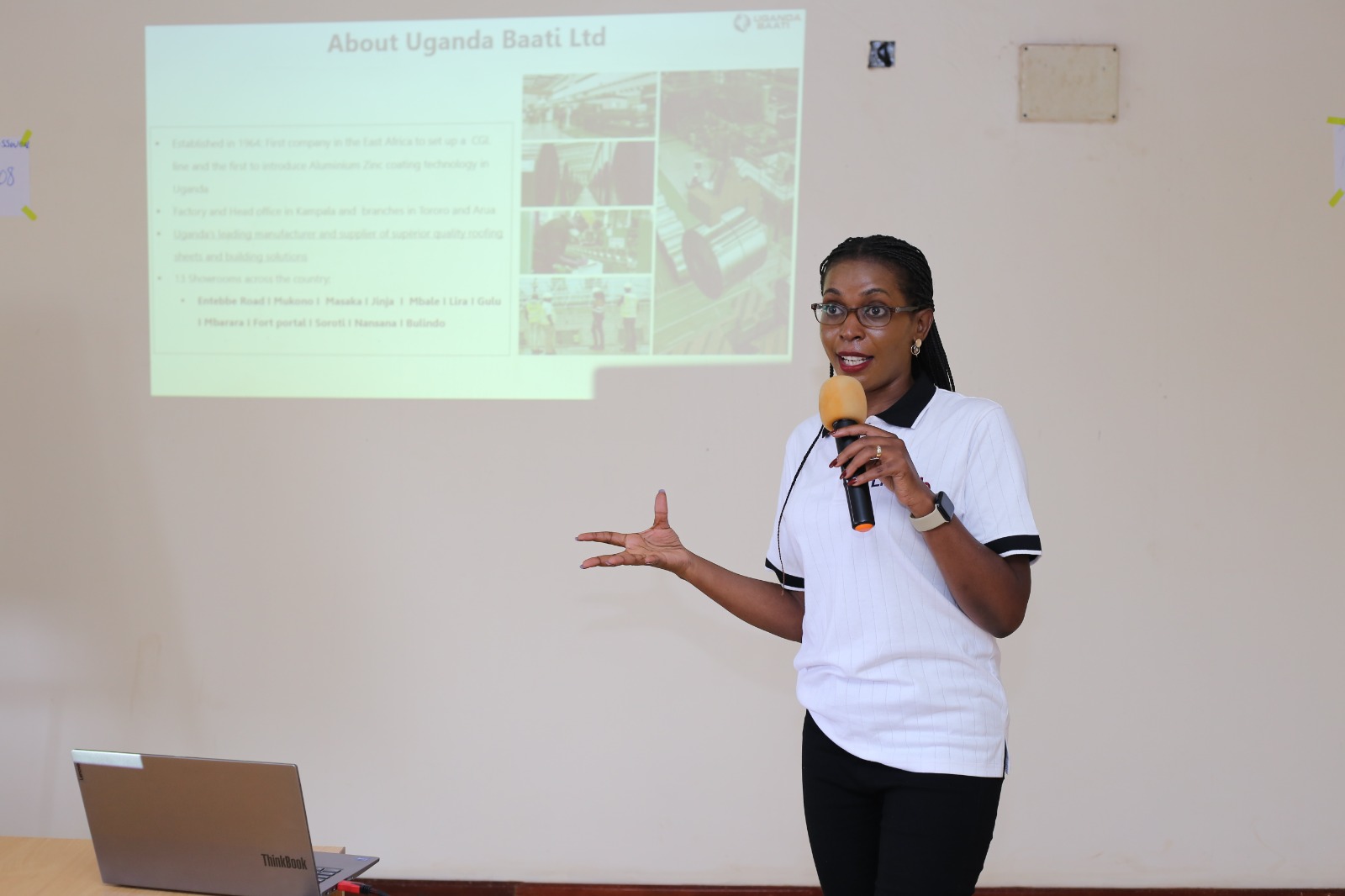 "For each location that we have our presence, we aim to train the fundis there because we believe it plays a pivotal role in offering our customers a great service experience. When the customer seeks after-sales support, we can confidently recommend our well trained fundis from our extensive database to ensure the customer gets the required support he/she needs.
With this new location, Uganda Baati continues to stand on its promise to deliver superior quality building solution across all regions in Uganda while leading the innovation journey in roofing solutions.
End.
About Uganda Baati Limited;
Uganda Baati Limited is a Safal Group member Africa's largest steel roofing company. Founded in 1964, Uganda Baati was the first company in the East African region to set up an ultra-modern galvanizing line. With branches in Tororo and Arua and 13 showrooms across the country. Uganda Baati is the country's leading manufacturer and supplier of roofing sheets and allied building products.
For more information;
Ian Rumanyika
Head External & Corporate Affairs
Uganda Baati Limited
Phone: +256 782193612
Email: ian.rumanyika@safalgroup.com