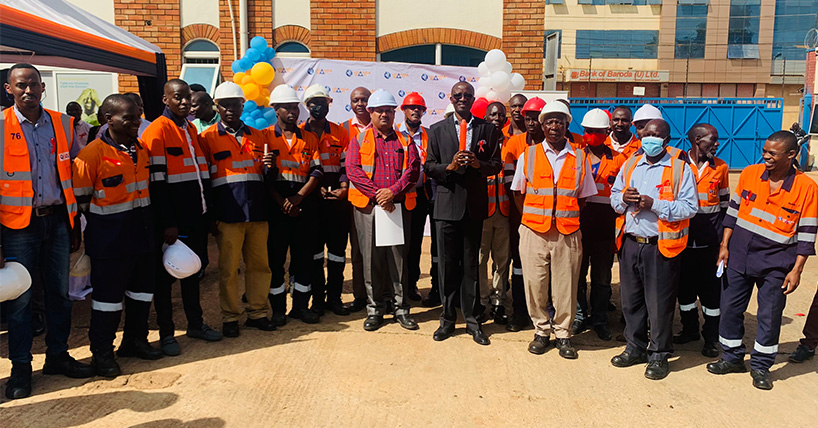 Uganda Baati Limited (UBL) joins the rest of the world to become a beacon of hope against HIV stigma and to end HIV by 2030
Kampala, Mulwana Road, Industrial area: Giving back to community is part of Uganda Baati, and the Safal Group culture. Over the years Uganda Baati Limited (UBL) has developed a systematic and structured approach to give back to communities through sustainable CSR interventions. Today, UBL joined the rest of the world to put emphasis on the mission to end HIV as a public health threat by 2030.
In partnership with Uganda AIDS Commission, the UBL staff led by the Business Head, Mr. George Arodi, joined hands to commemorate the International Candle Light Day by symbolically lighting candles and launched a two-week long medical camp through its Chandaria Medical Clinic that will offer free medical services to the public, that include HIV testing and counselling, Malaria testing, blood sugar/blood pressure testing, BMI (all health vital checks) and distribution of condoms.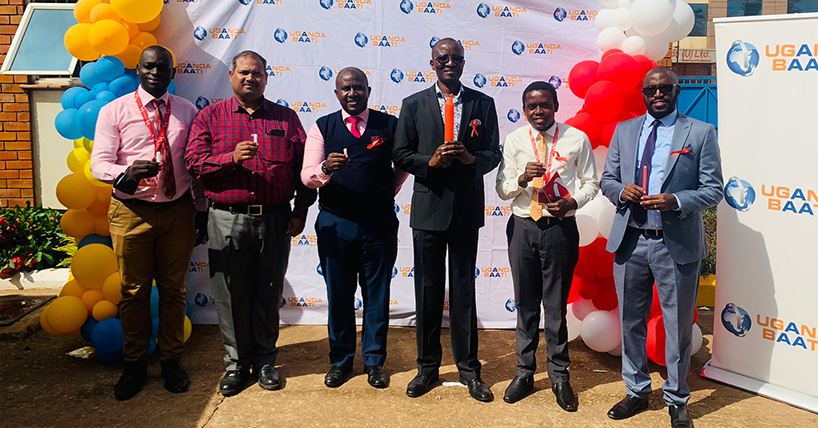 Mr. George Arodi implored the staff of the company to offer care and be the ambassador in passing the message to end the stigma and discrimination on those living with HIV AIDS. He emphasized on the need for enhanced HIV testing and medication for those already affected. With discipline on taking the prescribed medication and proper dieting, those with HIV AIDS are assured of living a normal life, he said.
Through the Uganda Baati owned Chandaria Medical Clinic, the company commits to continue extending free medical services to those living with AIDS. The Company, through the clinic will roll out more outreach activities through medical camps country wide, with emphasis to the needy communities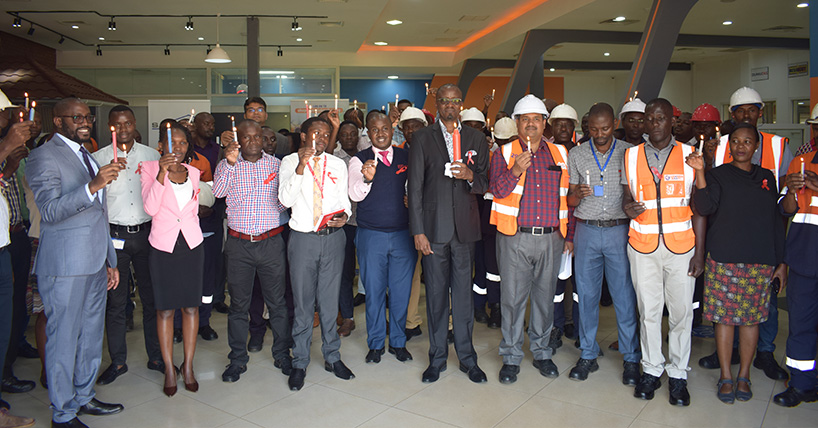 In order to extend medical services to a wider population, Uganda Baati is opening up another medical clinic in Tororo. This additional presence in Tororo is expected to expand our base by over 60% from the current levels.
About Us:
Uganda Baati Limited is a member of the Safal Group which is the largest steel roofing company in Africa. Founded in 1964, Uganda Baati was the first company in the East African region to set up an ultra-modern Continuous Galvanizing line. With branches in Tororo and Arua, and with 10 Showrooms across the country, Uganda Baati is the country's leading manufacturer and supplier of roofing sheets and allied building products. End
Contact details:
Ian Rumanyika
Head External and Corporate Affairs,
Tel: +256 312 260962/3