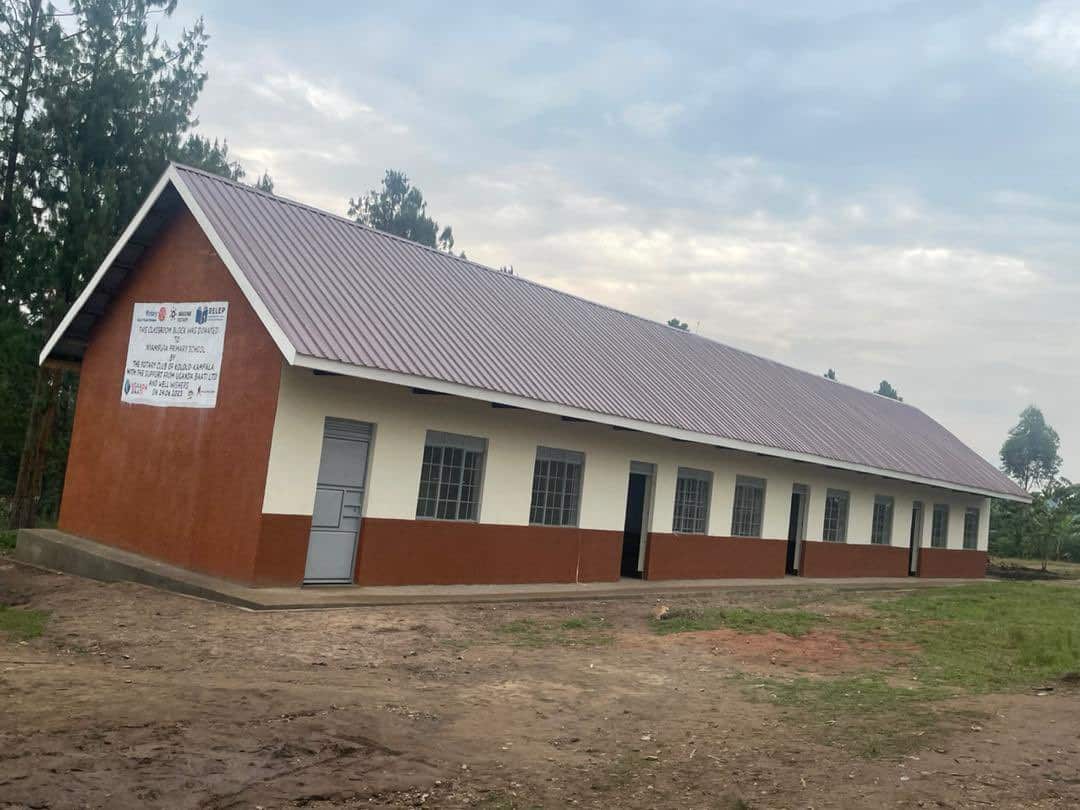 UGANDA BAATI HANDOVER THE NYAMIFURA PRIMARY SCHOOL
According to the Daily Monitor article in 2021, private and government primary schools across the country are grappling with congested classrooms, which has left them struggling to adhere to standard operating procedures (SoPs). Lack of classrooms in over populated schools limits the quality and quantity of interactions between the teachers and students as well as on the quality of teaching and learning.
Nyamifura Primary School is one of the schools that has been facing classroom congestion. Found in Kagorogoro village, Kabwooma parish, Nyakajembe Sub County in Rukungiri District, Nyamifura primary School is a church Founded and Government aided started in 1944. From 2020 to 2023, the pupil enrollment doubled from 240 to 415. The school has only three building in place with seven classrooms. The nursery pupils use wooden structures with un cemented floor as their classroom.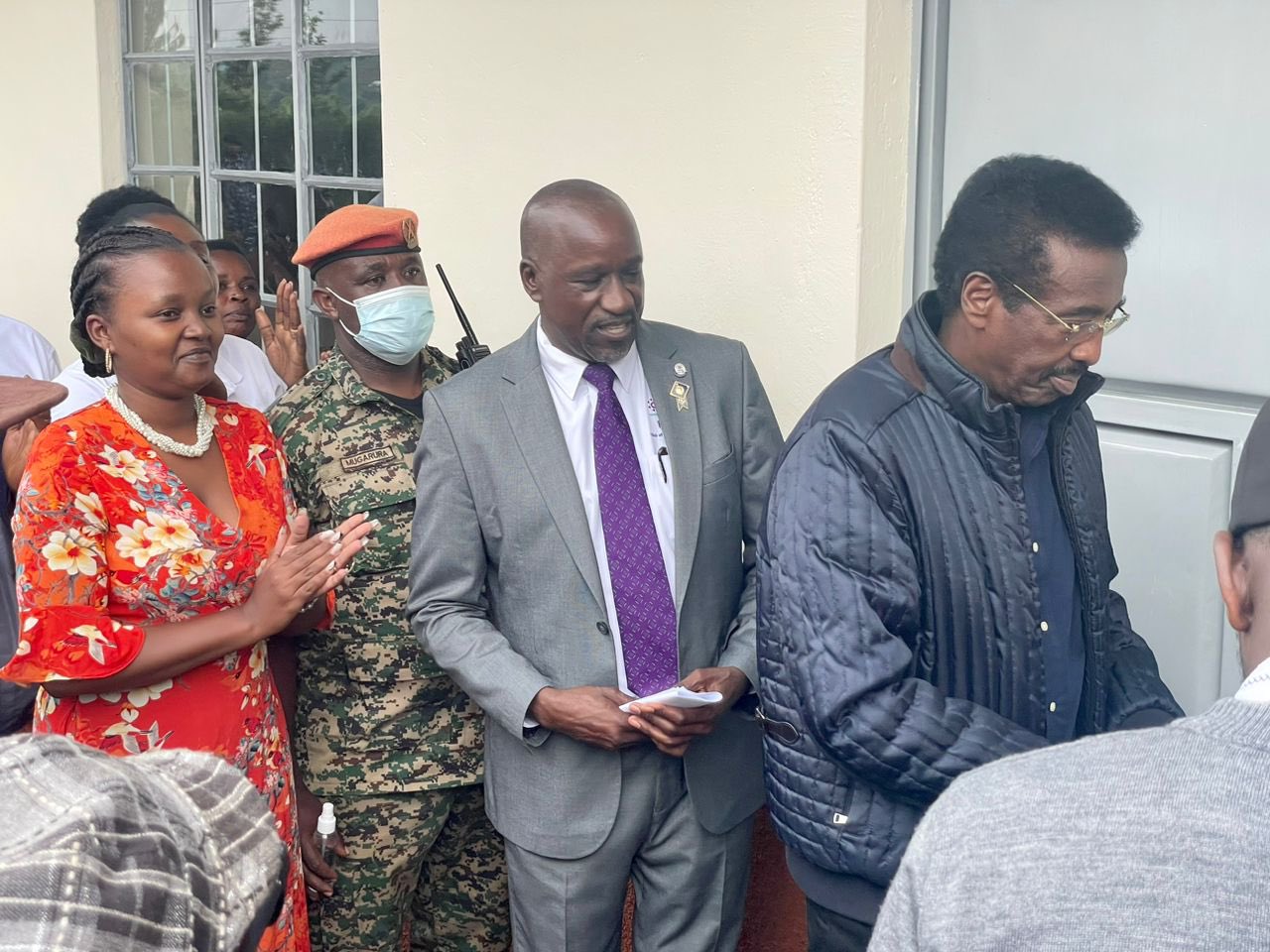 Uganda Baati Limited under Safal Foundation in partnership with Rotary Club of Kololo handed over a new classroom block to Nyamifura Primary School committee on 24th/06/2023. The new classroom block is to reduce the crowding in the school. The Chief Guest, Major General Jim Muhwezi commended the generosity shown by Uganda Baati and Rotary Club of Kololo and appreciated the great work done. Physical environments have an impact on students' performance and behavior. To enhance positive learning and performance, establishing effective learning environments is very crucial.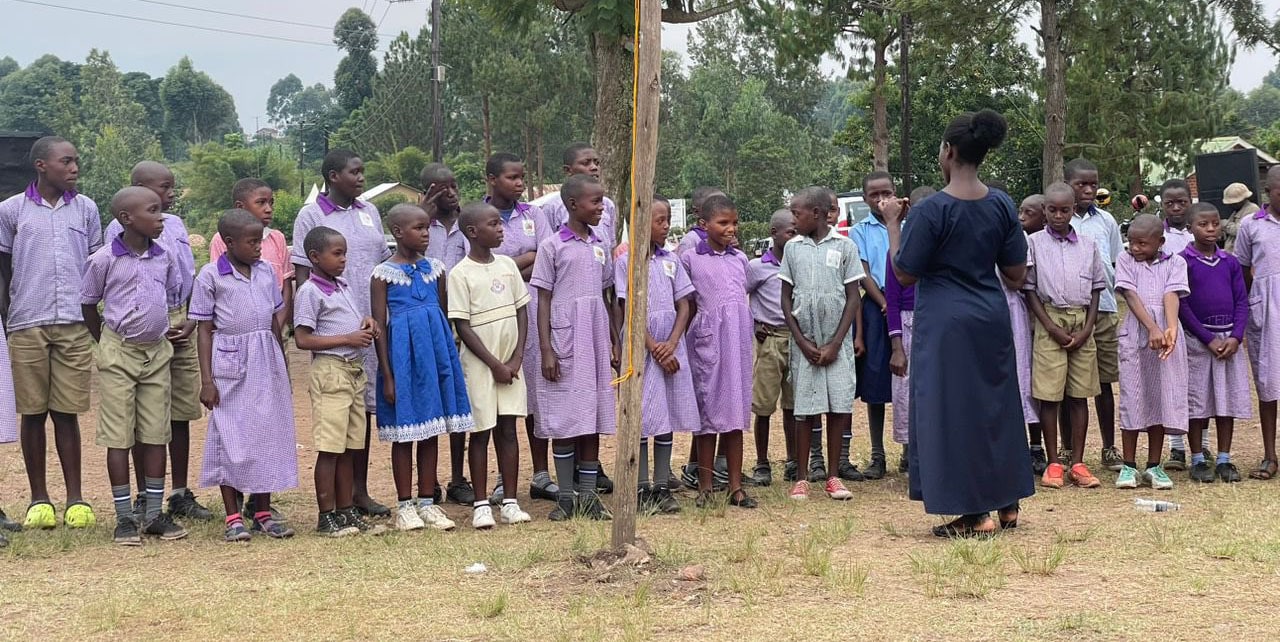 Safal Foundation focuses on the "sustainable four" areas under the UN SDGs where it makes the most impact. These include Shelter, Health, Education, and Environment (SHEE). Our partnership with Rotary Club of Kololo is one that is dedicated to achieving UN SDG 4 (Education). Our goal for all education intervention initiatives aims at increasing access to quality basic education in Africa.
The social pillar within our ESG strategy informs our intervention programs designed to address societal challenges and continually supporting and contributing towards the socio-economic well-being of the community and the development of the country.