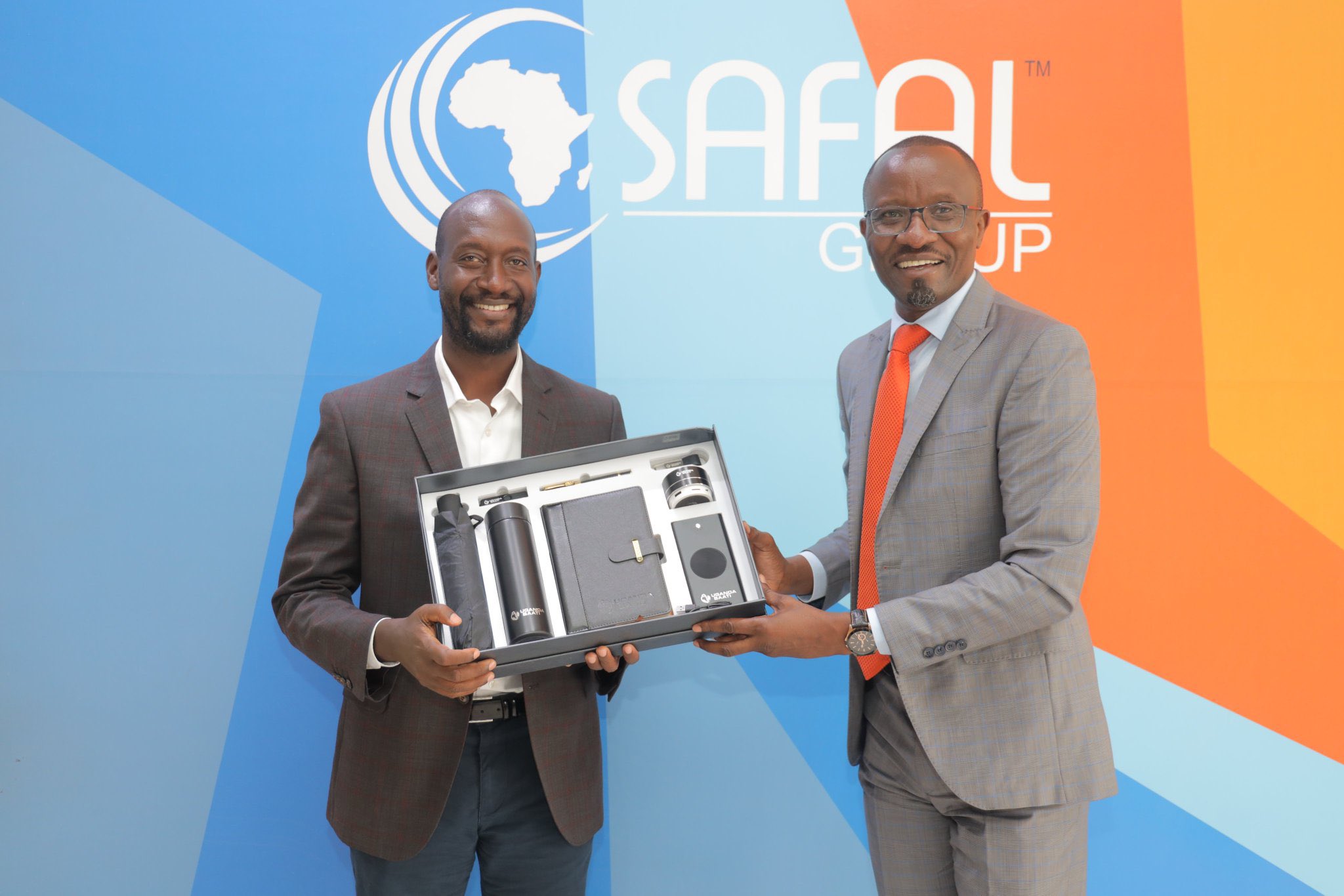 Uganda Baati and Uganda Investment Authority Forge Strong Alliances to Promote Investor-Friendly Policies.
1st August, 2023 Kampala –  The Chairman of the Board at Uganda Investment Authority (UIA), Mr. Morrison Rwakakamba, graced Uganda Baati Limited, the country's esteemed building solutions company, with a courtesy visit. During this meeting, Mr. Rwakakamba emphasized the pivotal role of UIA in shaping regulations and policies that foster a conducive business environment for investors. Through a diverse range of channels, including the Office of the Prime Minister, Presidential investors' roundtable, and budget cycles, UIA diligently ensures consistency and extends unwavering support to the investor community. This visit marked an essential step in furthering collaboration and forging stronger ties between UIA and Uganda Baati Limited, as both entities strive to promote economic growth and sustainable development in Uganda.
George Arodi, the Business Head at Uganda Baati, expressed his appreciation for the conducive business environment provided by the government of Uganda, distinguishing it from neighboring countries. He also commended the efforts of the Bank of Uganda in managing foreign currency fluctuations, which had previously posed a threat to the business sector.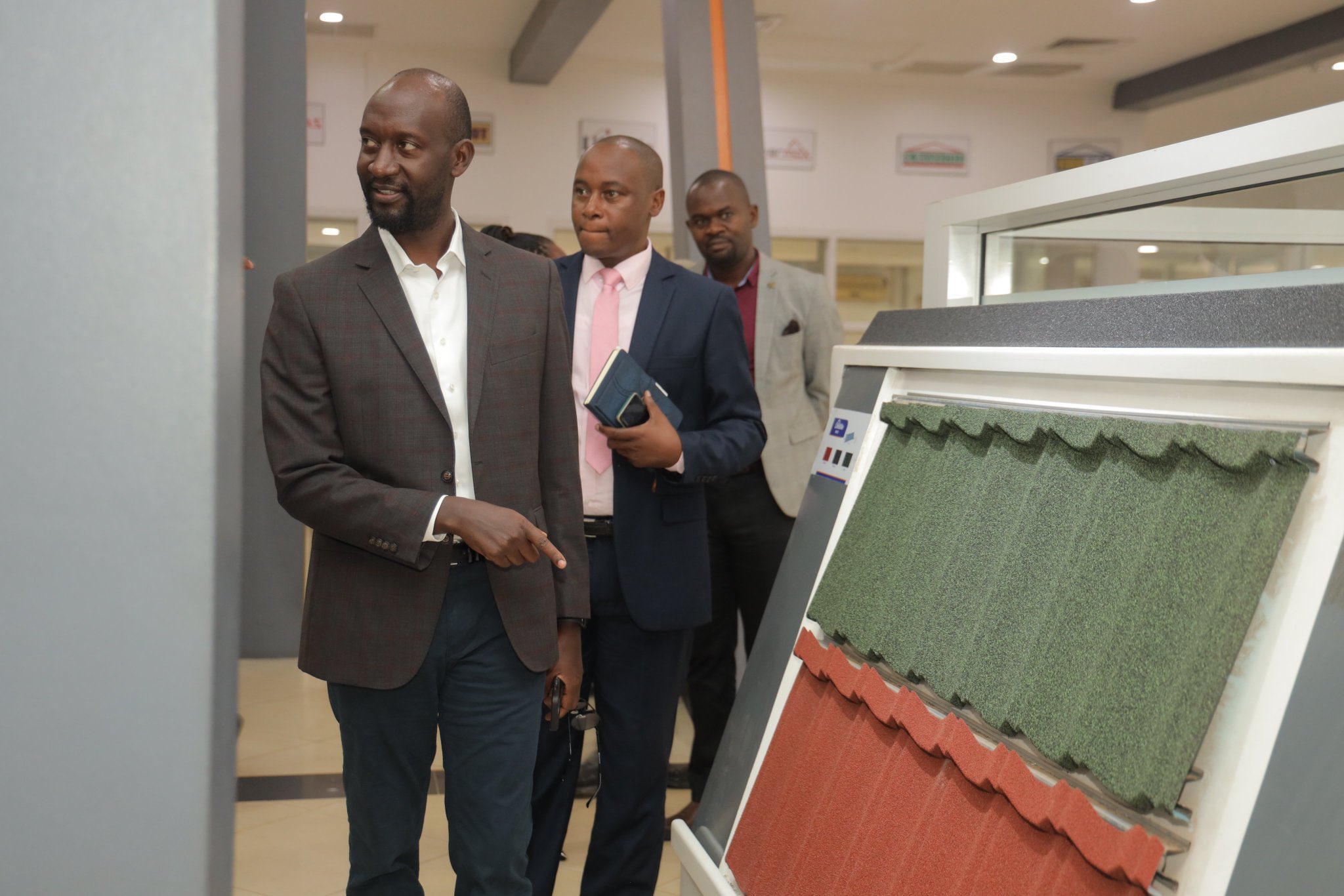 The meeting marked the first of many engagements between investors and the government to address pertinent investor-related issues. Topics discussed included the need for improved infrastructure, particularly the road network, labor laws that balance the interests of workers and investors, policies on counterfeit goods, and potential government partnerships to promote innovative companies.
Regarding labor laws, Mr. George Arodi highlighted the current pro-worker bias, which can lead to costly outcomes for investors in case of legal disputes. He emphasized the importance of revising laws to protect both workers and investors.
The acquisition of vast industrial parks by UIA presents a valuable opportunity for investors to capitalize on strategic connections to neighboring markets like Tanzania, Rwanda, Democratic Republic of Congo, and Southern Sudan. Morrison urged investors, including Uganda Baati, to take advantage of these opportunities.
Rwakakamba further commended Uganda Baati for its consistent presence in the country for the last 58 years, pursuing a Pan-African business agenda, and weathering Uganda's challenges. "I want to congratulate Uganda Baati and the Safal group for pursuing a Pan-African business agenda and for withstanding all the turbulences that Uganda as a country has endured. It is symbolic and shows that you are part of Uganda's DNA."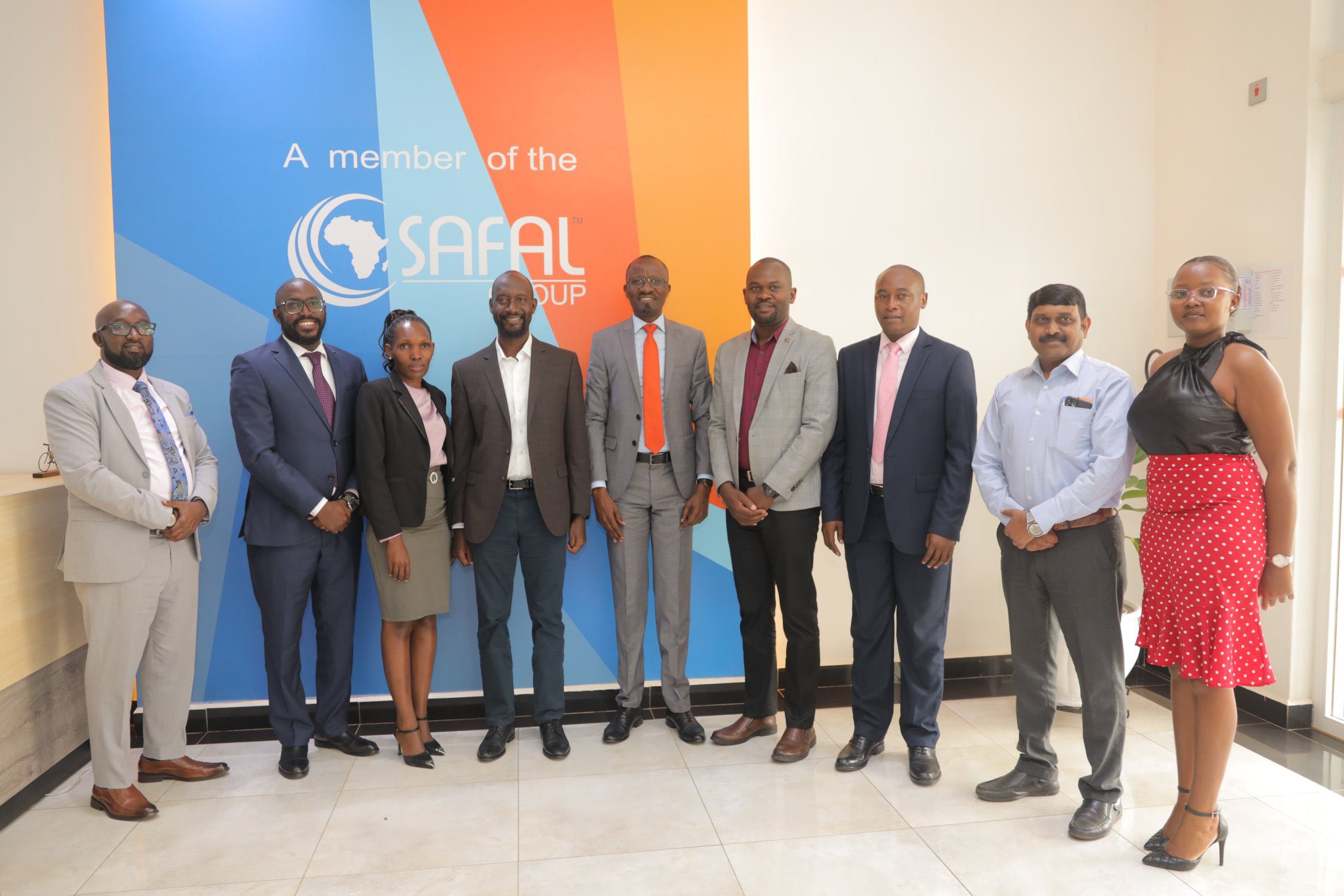 As the meeting concluded, Mr. Morrison encouraged continued engagement between Uganda Baati and UIA, underscoring the importance of open channels for addressing manufacturers' and industrialists' concerns. This ongoing collaboration ensures that issues are well-coordinated and effectively presented to relevant authorities.
The meeting between Uganda Baati and Uganda Investment Authority represents a commendable effort towards realizing a stable, investor-friendly policy framework in Uganda. By fostering a favorable business environment, the collaboration sets a positive precedent for other stakeholders to follow suit.