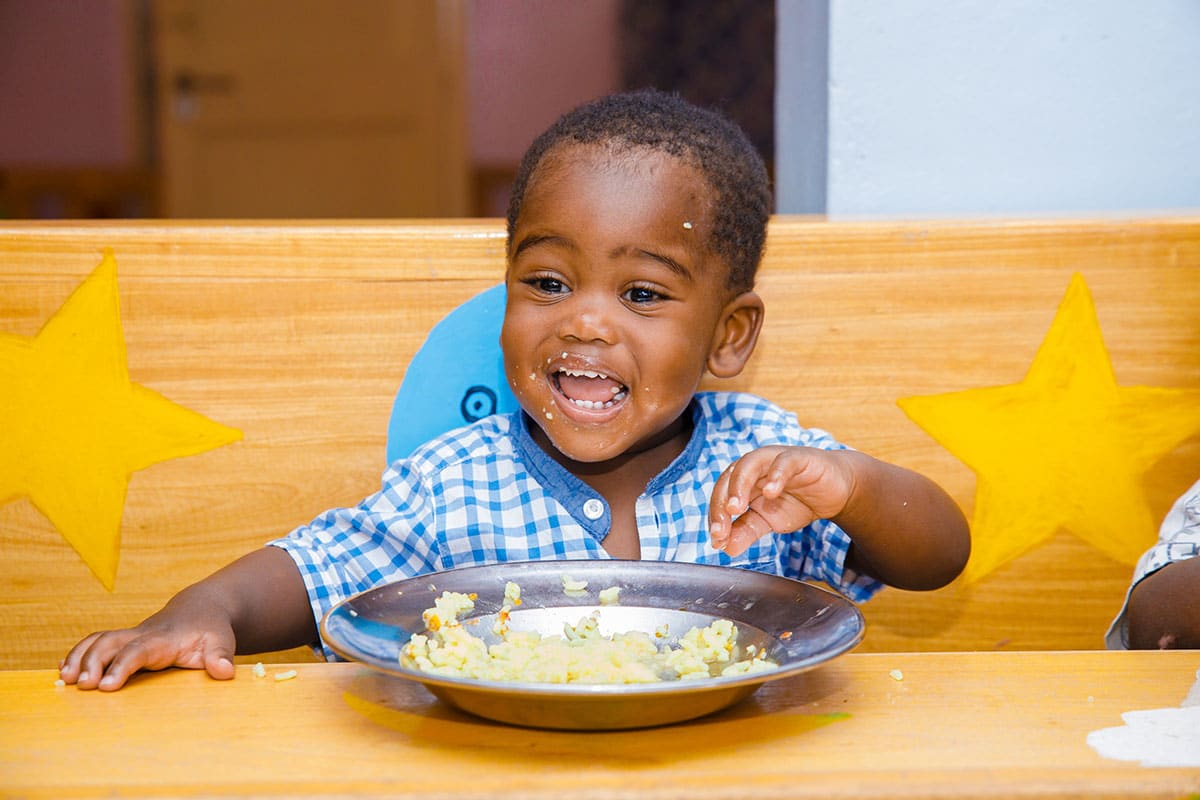 Sanyu Babies Home and UBL: Transforming Lives Through Sustainable Shelter
Sanyu Babies Home, a child orphanage established in 1929 and run by the Diocese of Namirembe, has long been dedicated to providing a safe and nurturing environment for abandoned children aged from day-old to four years. However, the aging building that served as their sole shelter had faced ongoing challenges, including leakages and exposure to harsh weather conditions and this put the babies' health at risk.
Recognizing the urgent need to improve the welfare of these vulnerable children, Sanyu Babies Home reached out to Uganda Baati to secure a solution that would provide a safe and sustainable shelter. Uganda Baati, deeply moved by the home's cause, saw an opportunity to make a meaningful impact and address the home's struggles with aging and deteriorating roof, which hindered their ability to provide an optimal living environment for the little ones.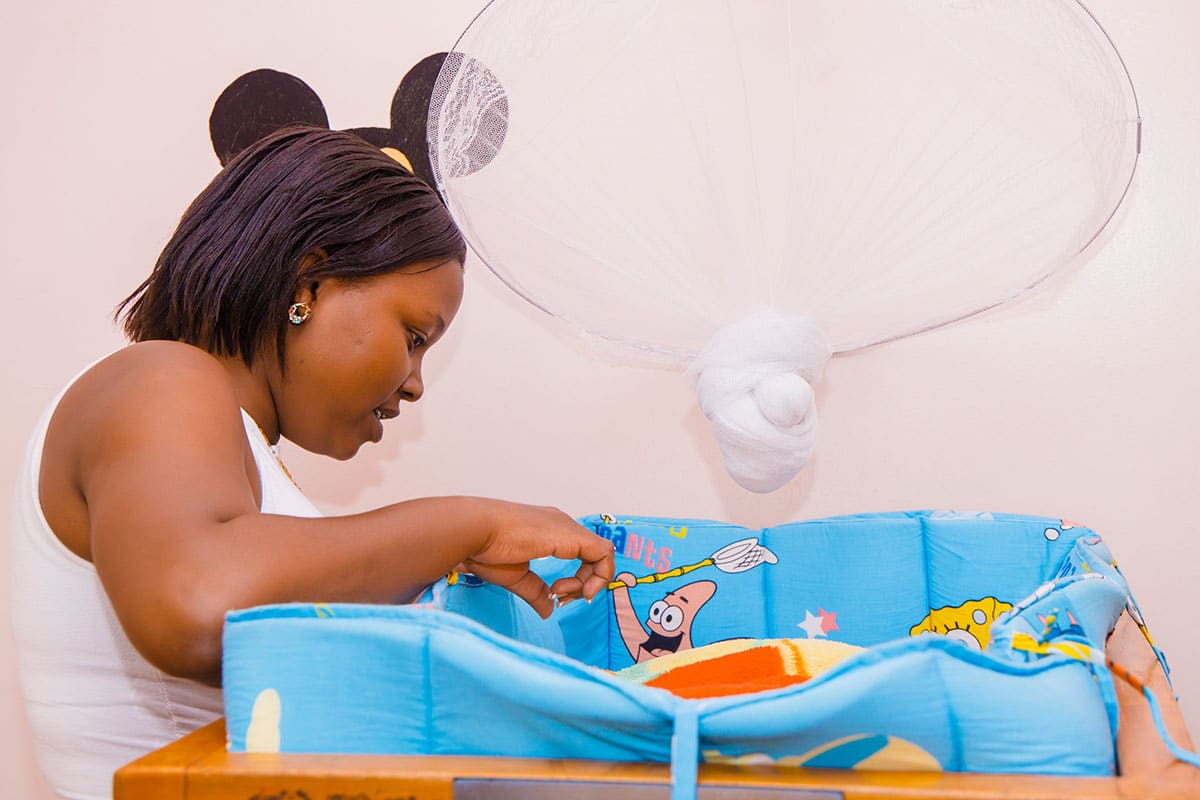 "Our roof was so bad that whenever it rained we would have to collect all the children and put them in one corner of the building to protect them from the rain. This kind of situation exposed the children to extreme coldness and dampness which was a great danger to their health." Said Barbara Nankya Mutagubya, the Executive Director.
Uganda Baati Foundation assessed the existing roof conditions and donated roofing worth $31,000 towards the cause. The new roof does not only provide superior protection against the harsh elements for the children, it also serves as a safe water harvest channel. The renovation of the roof enabled the installation of the solar water heaters for the home.
"With the new roof we are able to harvest rain water which has tremendously reduced our water bill. Now that we have a secure roof, we were able to install solar water heaters on top of the roof and now our children can have warm baths. This has helped us to cut down on our electricity bill since we do not have to use electricity to heat up the water," Barbra added.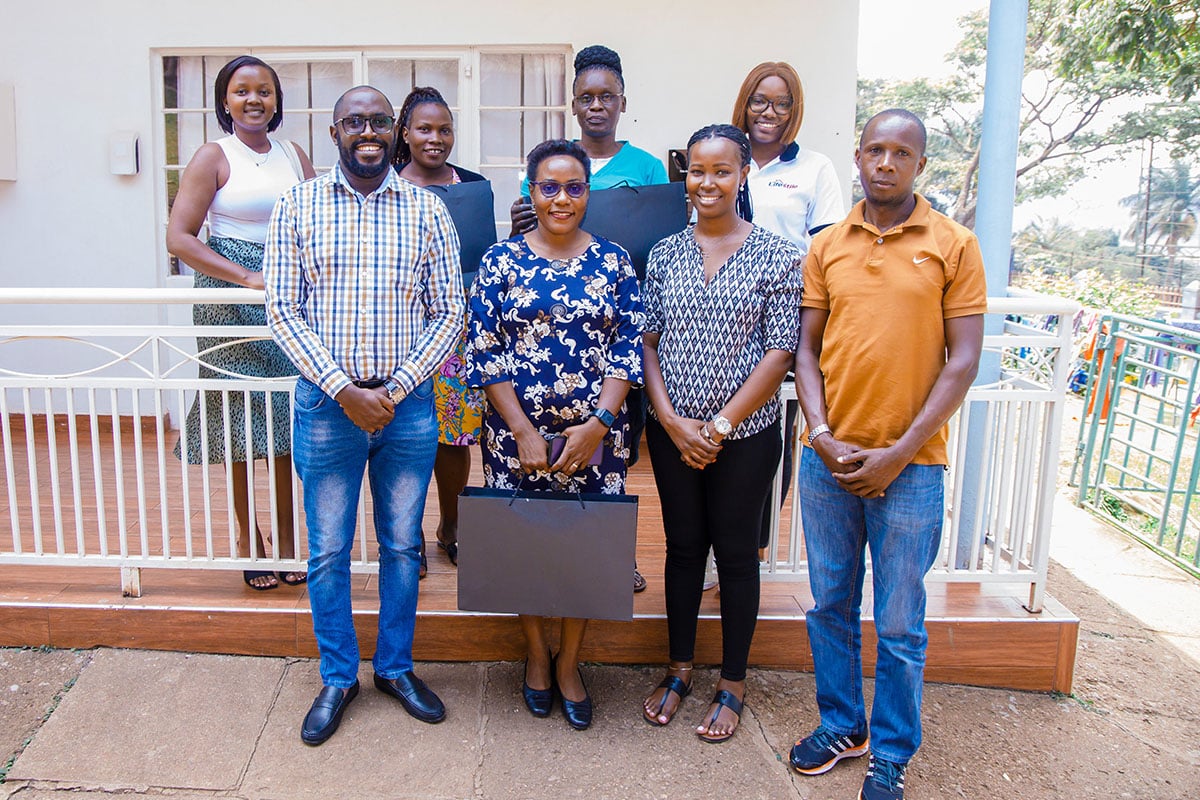 As Uganda Baati, we believe that everyone should have a place they can call home and that drives us to work to provide shelter for the less fortunate in our communities. Shelters must be habitable, and provide physical safety as well as protection against the cold, damp, heat, rain, wind, and other climatic threats which may impact on residents' health.
Barbara Nankya Mutagubya commended the good work done by Uganda Baati Foundation saying such partnerships serve as a powerful reminder of the transformative impact that collaboration can have on the lives of the most vulnerable. By aligning our values, expertise, and resources, we have created a model for meaningful collaborations that bring about sustainable development in our community and the country at large. We believe this collaboration will leave a lasting legacy of hope, compassion, and ensuring that Sanyu Babies Home continues to provide a safe and nurturing haven for abandoned children.