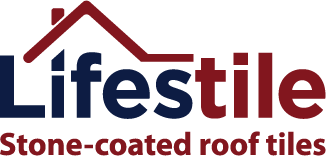 Lifestile Wave
The Wave tile with a profile similar to a traditional
terracotta tile will stamp your personality on
your house with a sophisticated, unique look.
Features and Benefits

ATTRACTIVE APPEARANCE

Appearance of Lifestile roofing has a premium finish and design to satisfy the most discerning homeowner.

LIGHT WEIGHT

At just 2.8kg/pc (5.98kg/sqm) Lifestile roofs are eight times lighter than clay or concrete tiles. This means less strain on the structure, easier and cheaper construction process.

WIND RESISTANCE

Despite being lightweight, Lifestile roofs are designed to withstand prolonged exposure to winds up to 233 kph.

FIRE RESISTANCE

All the materials that go into Lifestile roofing are non-combustible, ensuring protection from any airbone fires.

Download spec sheet
GET ESTIMATE
Lifestile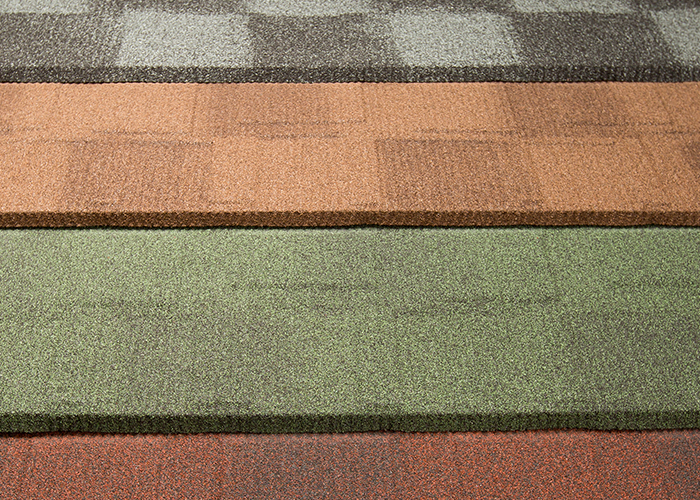 Virtual Roof Visualizer
Don't just imagine it. See it.
TRY IT OUT