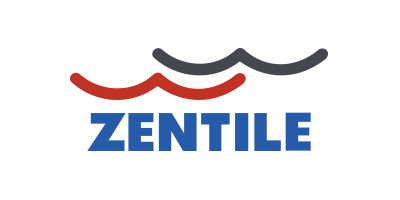 Zentile is a steel tile roofing sheet from MRM that gives you a durable and water resistant surface while offering you a good-looking contemporary appearance.
Available in both gloss and textured finish.
Aluminum-Zinc base hence extra corrosion resistance. Lasts 2 times longer than ordinary colour
coated roofing sheets.
Superior Quality of paint-systems allows MRM to offers fade free warranties of between 5 years-15 years.
Customizable in a range of colours.
Customized lengths- tailor made to customer requirements. Less joints hence minimal chances of leakage;
more economy owing to less wastage.
Available matching accessories offers a truly total roofing solution that is in complete harmony with itself.
Specifications
Virtual Roof Visualizer
Don't just imagine it. See it.
TRY IT OUT