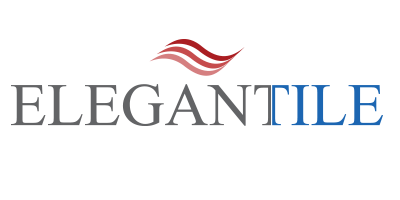 Elegantile is an aesthetically pleasing profile that is sophisticated and durable. The shape is smooth with clean lines giving it a very chic finish.Its Mediterranean heritage allows for a good fit in this tropical climate.
Available in both gloss and textured finish.
• Continuous length profile increases visual uniformity
• Reduces chance leakage
• Lightweight safer to lift and install while enabling the supporting structure to be less bulky/costly
• No underlays needed
• Rapid roof coverage
• Large panel size enables roofing to be completed faster
• Easy and secure – roofing sheets are fixed to the roof structure
• World class patented coating technology
• MRM Mark of Quality – each sheet is inspected over 6 times before dispatch
• Engineered to prevent leakage by capillary action
Specifications
Virtual Roof Visualizer
Don't just imagine it. See it.
TRY IT OUT