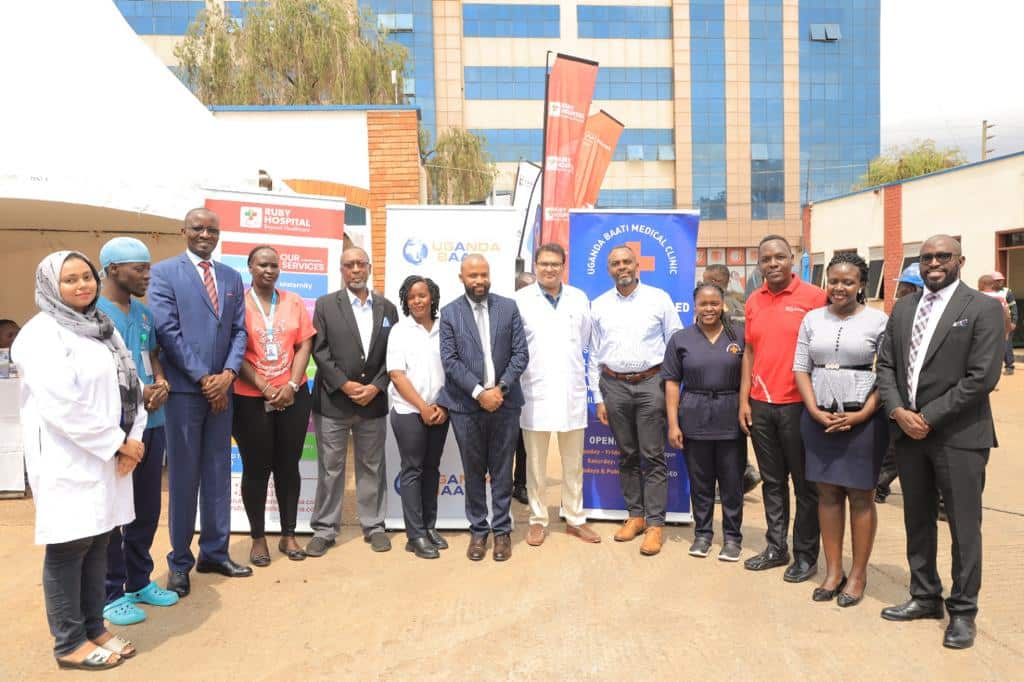 Nine Women are Diagonized with Cervical Cancer Everyday - WHO
Kampala, 7th June 2023 – Nine women are diagonized with cervical cancer everyday according the World Health Organization, with two human papillomavirus (HPV) types (16 and 18) being responsible for nearly 50% of the high grade cervical pre-cancers.
Speaking at the medical wellness camp organized by Uganda Baati Limited, George Arodi, the CEO, emphasized the importance of regular wellness check ups saying that "As an organization, we are actively implementing policies and programs that promote a healthy work life balance, offering wellness resources, and supporting initiatives that will improve the health of our staff and the communities that we serve."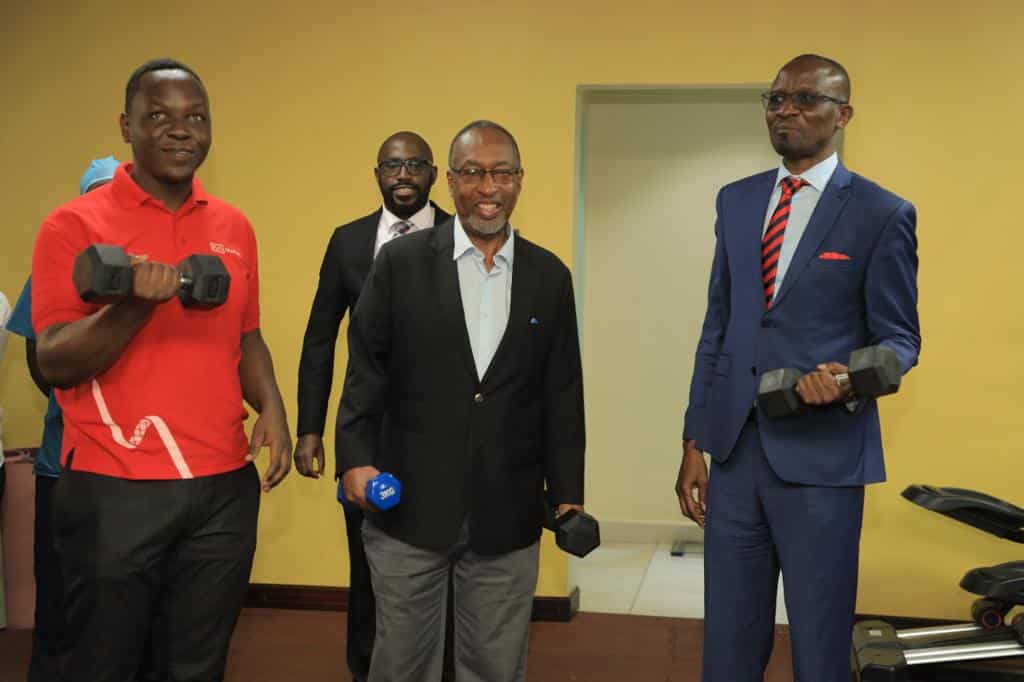 "During this Health and Wellness Week, we have partnered with different medical servic providers including IDI, Ruby Hospital, Lapaire, Lancet Laboratories, Minet, Malaria Free Uganda, KCCA, C-Care, Uganda Blood Transfusion, and Bhandari dental care to offer free medical services to the communities catering to the different  health needs of the people," George remarked.
Dr. David Kawalya of Lancet Laboratories highlighted that women living with HIV are 6 times more likely to develop cervical cancer compared to women without HIV. "It is important for all young women to get checked early in order to curb any early signs of cervical cancer before it's late. The World Health Organization report indicates that cervical cancer can be coprehensively controlled through primary vaccination against HPV, screening and treatment of pre-cancerous lesions, and if diagonized, palliative care is advised."
Dr. Alan Shonubi, the Uganda Baati Board Chaiperson noted "In the fast-paced world of business, health is a precious asset that is usually taken for granted. Employees are consumed by deadlines, targets, and their daily lives programs forgetting to prioritize their health. Additionally, most of our communities are vulnerable and cannot afford decent health services. As Uganda Baati, we are pleased to recognize the importance of investing in health to improve the overall quality of life."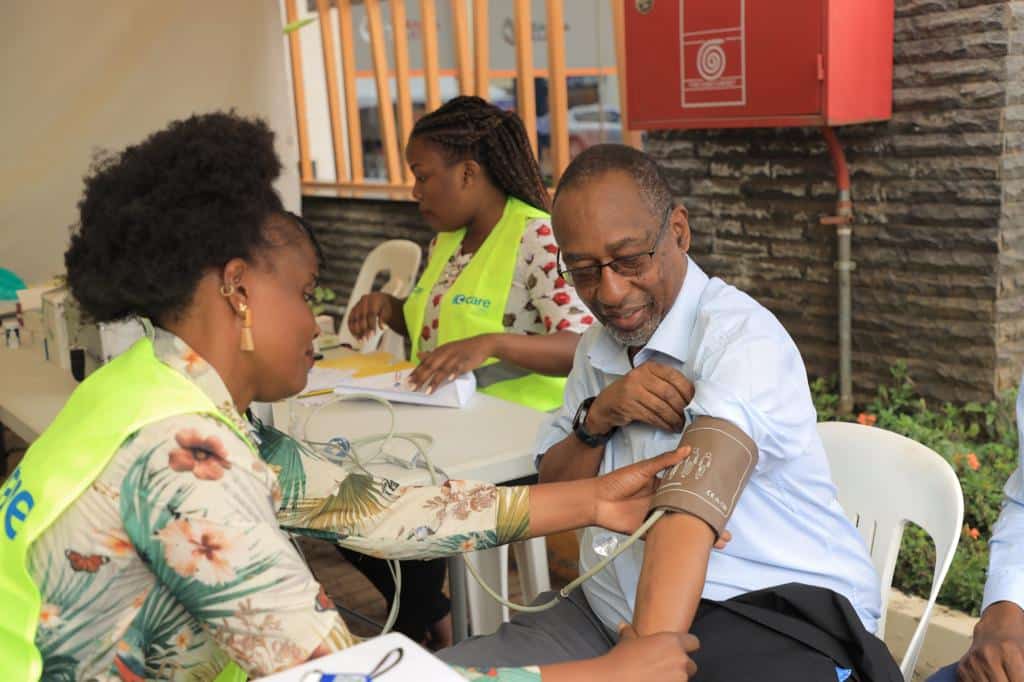 According to the Annual health sector performance report 2021/22 by the Ministry of Health, there was an indication to create emergency finance systems for health centers, increase awareness and sensitization about COVID-19, encourage and educate communities about family planning, increase testing for Hepatitis B and vaccination programs, all while ensuring availability and access to the medical services and supplies.
Mr. Arodi further noted that there is still a need to improve the state of the health sector in our country, and Uganda Baati is pleased to foster the change by providing free health services to the communities at the Kampala and Tororo clinics. The company conducts weekly community outreaches to extend healthcare services to vulnerable communities. At the clinics, free immunization, Hepatitis B vaccinations, malaria testing, and general consultations with the masses are conducted.
The CEO of Uganda Baati commended the different medical partners (IDI, Ruby Hospital, Lapaire, Lancet Laboratories, Minet, Malaria Free Uganda, KCCA, C-Care, Uganda Blood Transfusion) to the support and commitment to making the Health and Wellness week a success. He encouraged everyone to embrace this initiative as an opportunity for growth, self-reflection, and positive change.
END
About Uganda Baati Limited:
Uganda Baati Limited is a Safal Group member Africa's largest steel roofing company. Founded in 1964, Uganda Baati was the first company in the East African region to set up an ultra-modern galvanizing line. With branches in Tororo and Arua and 13 showrooms across the country, Uganda Baati is the country's leading manufacturer and supplier of roofing sheets and allied building products.
For more information
Ian Rumanyika, Head of External and Corporate Affairs, Tel: +256 312 260962/3