Enhancing Customer Experience- Uganda Baati launches showroom in Masaka
Masaka, 15th June 2023- Uganda Baati Limited, a leading provider of top-quality roofing products and services and a member of the Safal group, has officially launched its 13th showroom in Masaka town. This is a strategic move by the company aiming to bring its products and services closer to the customers while catering to the growing demand for long-lasting and quality building and roofing needs.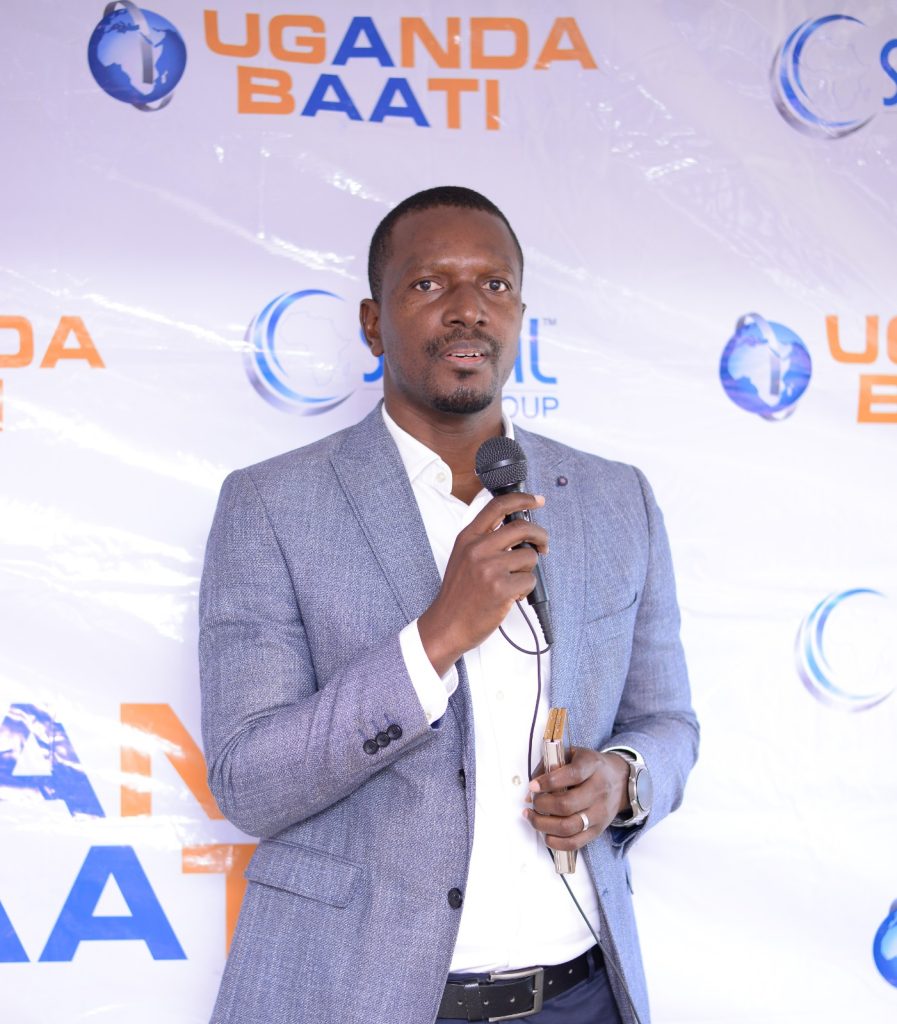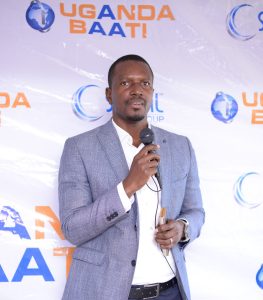 The chief guest, Huddu Hussein, the Resident City Commissioner Masaka thanked and congratulated Uganda Baati upon   launching a showroom in Masaka town. He extended his gratitude to the company for providing reliable building solutions since 1964. He further noted that the Government has provided a good business environment for business entities like Uganda Baati to thrive which in turn creates more job opportunities for the young people in Masaka.
Speaking at the opening event, George Arodi the Uganda Baati CEO emphasized the efforts the company puts in promoting new unique products as a result of innovation.  "Over the years, we have been known for innovation. Later on we brought in the colored sheets, then cover max, and after careful market research we introduced versatile, and then Lifestile of recent. We became the first group in Africa to move customers from galvanized zinc-coated products that easily rusted to aluminum Zinc products that last 4 to 5 times faster than galvanized ones."
Arodi noted that the showrooms have proven to provide a market channel for the company's brands and are also centers where people can seek trusted technical advice from trained staff. "Our 15 countrywide showrooms are not meant to replace hardware dealers however their main purpose is to help us demonstrate to our customers the uniqueness of our products and their qualities for them to be able to know, identify and distinguish them anywhere. We seek to improve the state of infrastructure of our homes and businesses by bringing the services and products closer to the people," he noted.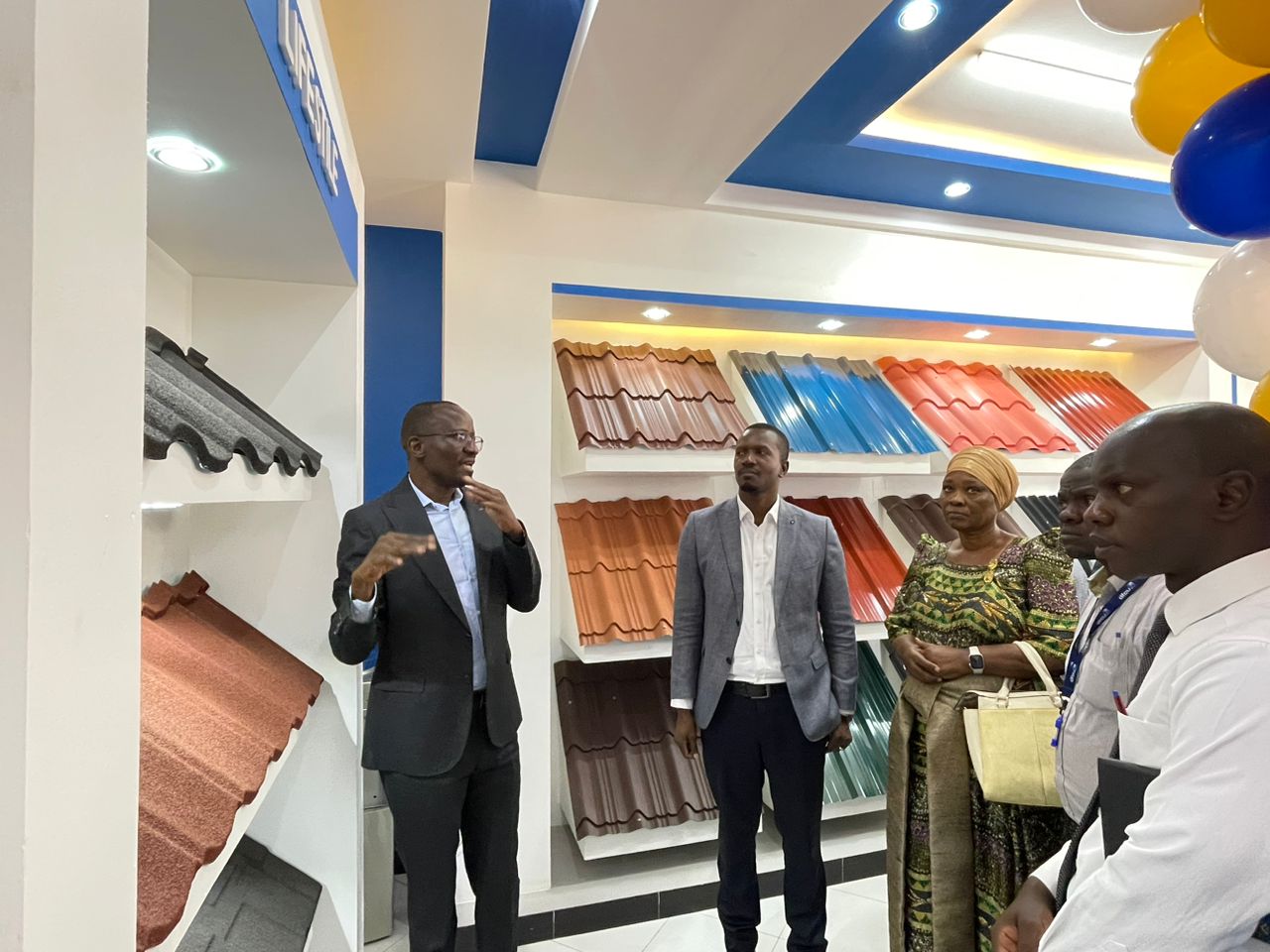 "Recently, we launched a new premium roofing product called Lifestile in addition to the Orientile, Romantile, Covermax, and Versatile, superior quality steel roof tiles, which is a testament to our commitment towards meeting the customers' needs. The showroom will serve as a hub for customers, contractors, architects, and developers, offering them a comprehensive understanding of the diverse range of roofing solutions available," Arodi remarked.
"We hope to continue working with trade partners and installers in Masaka to ensure that they deliver support in advancing the state of development in Masaka town and its neighboring towns. We have stocked our showrooms with an extensive range of high-quality roofing products to offer our customers an opportunity to explore and choose from a wide range of options," he concluded.
END
About Uganda Baati Limited:
Uganda Baati Limited is a Safal Group member Africa's largest steel building solutions company. Founded in 1964, Uganda Baati was the first company in the East African region to set up an ultra-modern galvanizing line. With branches in Tororo and Arua and 13 showrooms across the country, Uganda Baati is the country's leading manufacturer and supplier of superior quality roofing sheets and allied building solutions.
For more information
Ian Rumanyika, Head of External and Corporate Affairs, Tel: +256 312 260962/3